Information
Jive
Social
Related Topics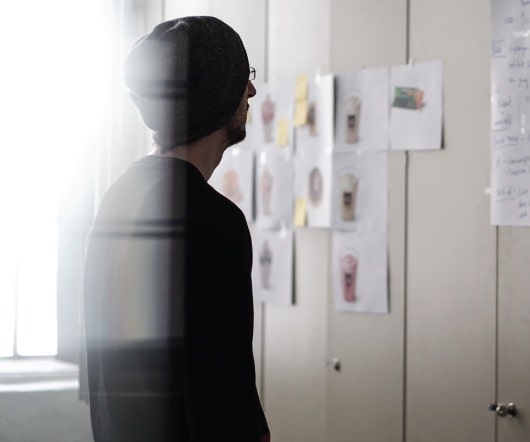 The Six Hats of a Community Manager
ID Reflections
DECEMBER 15, 2011
The premise of this post is that when an organisation makesa conscious effort to move towards a more social way of doing business, itusually begins with the introduction of an enterprise collaboration platform.Employees, who have been using emails and, perhaps, mailing lists and googlegroups till then as their mode of communication and collaboration, are now expected touse the collaboration platform for their day to day business. Mapping the training to typical use cases is also important.Providing generic, platform related information is not too useful.
From "learning technologies" to "social technologies"
Jane Hart
JUNE 14, 2012
Social technologies now play a big part in everything we do, and it is quite clear that many knowledge workers use a variety of social tools and networks not only to help them  get work done, but also to learn efficiently while on the job. These might be proprietary systems like Jive , Podio , Yammer , Socialcast , or open source software, like WordPress / Buddypress  or Elgg.
Ridiculous research findings on informal learning
Jay Cross
MAY 15, 2011
companies spent money on informal learning tools or services last year. Most informal learning takes place despite training departments, not because of them. Informal learning is mushrooming as organizations implement social software. An analyst reports that her company's research finds that only 30% of U.S. What an astounding finding! Just Jay
What Universities Must Learn About Social Networks
Jay Cross
SEPTEMBER 23, 2012
What Universities Must Learning About Social Networks. Increasingly, businesses are looking to more social approaches to employee learning and development. THE ISSUE IS NOT whether you are going to become a socially networked university but how soon. Businesses are being transformed into social businesses. How do I search for information?". No one works alone.