Information
RSS
Related Topics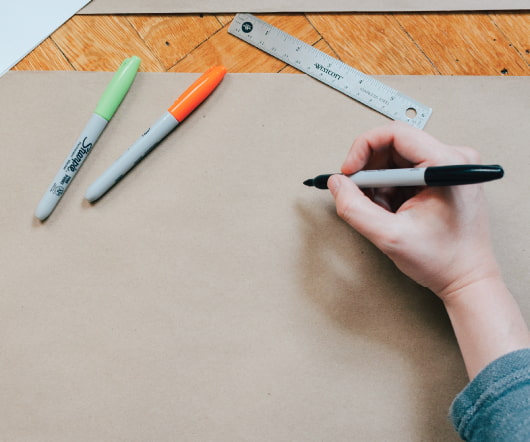 RSS Reader Market in Disarray, Continues to Decline
Learning and Technology
DECEMBER 21, 2009
RSS Reader Market in Disarray, Continues to Decline Written by Richard MacManus / December 20, 2009 8:04 PM / 74 Comments « Prior Post One of the interesting trends of 2009 has been the gradual decline of RSS Readers as a way for people to keep up with news and niche topics. So what's happened to RSS Readers. Windows RSS Platform 1587 9. RSS lets me control when.
How I manage the deluge of social information
Adventures in Corporate Education
MARCH 12, 2011
I've been an information junkie my entire life. In this post, I'm going to explain how I curate social information using Twitter and my RSS Reader. I may update this in a few weeks once I obtain my Dell SMaC certification. RSS Reader. RSS stands for Really Simple Syndication. Do your best to organize the information you pull from social sources.
5 Reasons Why RSS Readers Still Rock
Learning and Technology
JANUARY 5, 2010
My conclusions in the previous post still stand: 1) Google now dominates what's left of the RSS Reader market; and 2) RSS reading is a very fragmented experience circa 2009/2010 due to Twitter, Facebook, start pages like Netvibes, Firefox bookmarks, and more. However, a lot of commenters wrote that they still use RSS Readers each and every day. Here are the main reasons why: 1.
Curation: Making Sense of Digital Information
The Peformance Improvement
FEBRUARY 8, 2013
So much information; so little time. We are inundated with email, tweets, blog posts, Linkedin updates and comments, Facebook news feeds and messages, rss feeds, in addition to old-tech media like newspapers, magazines, TV, and radio.  It's more than the human brain can comprehend. Technology allows consumers of information to also be curators of information.