Instructional Design
Examples
PowerPoint
Related Topics
30+ Ideas for eLearning Portfolio Samples
Experiencing eLearning
JULY 14, 2016
What if you can't use any samples of your existing work due to confidentiality or security requirements? For example, the Instructional Designer or eLearning Developer demo in my portfolio is based on an activity I originally created for a health care client. For portfolio samples, you don't generally need to create a full-blown, 60 minute course.
How to Create eLearning Using PowerPoint
Association eLearning
APRIL 24, 2014
Having a solid foundation in PowerPoint is a must when using rapid content authoring tools to create online learning. Many rapid content authoring tools are either based on or an add-on to PowerPoint (PPT), including: Adobe Captivate,  Articulate Presenter, iSpring Presenter, Articulate Presenter, Articulate Storyline, as well as Digitec's own Direct-to-WEB. Example. Don't.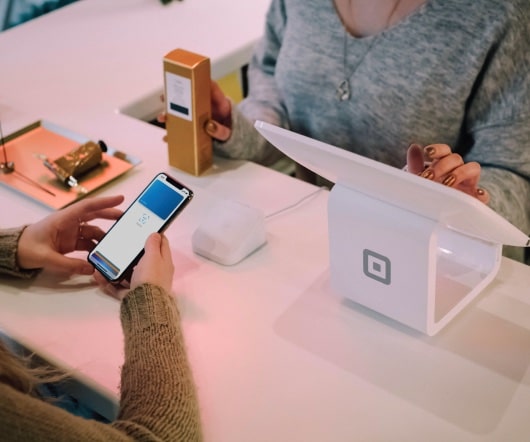 Instructional Designer
Association eLearning
MARCH 18, 2014
Job Title: Instructional Designer. Job Category:   eLearning, software, instructional design, training, education. Digitec Interactive is looking for an Instructional Designer to work with our production team in Orlando, Florida. The candidate will report to a project manager and perform instructional design tasks, following the ISD process to design and write e-learning modules, courses, and game-based learning experiences. Write design strategy documents and script/storyboards. Status: Fulltime. Job Description.
PowerPoint or Prezi: Which is Best for eLearning?
Association eLearning
NOVEMBER 4, 2014
The question is becoming more and more common — "Should I use PowerPoint (PPT) or Prezi?" But whereas PowerPoint tends to progress linearly from one slide to the next in a fixed sequence, Prezi uses "paths" to move between content by zooming out to reveal a big-picture overview, or zooming in to show details. What do we want to use the program for?". Read on to see why.