iPad
iPhone
Related Topics
13 Tips for Recording Your iPhone, iPad, or iPod
Visual Lounge
DECEMBER 2, 2014
Turn off display zoom (iPhone 6/ 6Plus). If you use zoom mode on a newer iPhone, you may want to turn it off. Using an iPhone 6 in zoom mode, for example, generates a recording at 1136 x 640 instead of 1334 x 750. The post 13 Tips for Recording Your iPhone, iPad, or iPod appeared first on TechSmith Blogs. Prepare your iOS device. 1. Don't lose track of time.
5 Rapid Authoring Tools To Publish Courses For Your iPads
Upside Learning
MAY 3, 2012
Of late, many of our clients have asked us to develop courses for deployment over PCs but which can also be viewed over the iPad. This hardly comes as a surprise given that the iPad dominates the worldwide tablet market. As per data published by Good Technology in their Good Technology Device Activations Report | Q1 2012 , the iPad 2 averaged 17.7 with HTML5 Converter. Thanks!
OpenSesame Now Offers More Than 5,000 Courses for iPad & iPhone
OpenSesame
NOVEMBER 28, 2012
We are  proud to announce that OpenSesame now offers more than 5,000 courses that work on iPad, iPhone and other iOS devices. Workers in today's knowledge economy need access to training content that works on their favorite mobile tools - especially on best-selling iPads. Right Press Releases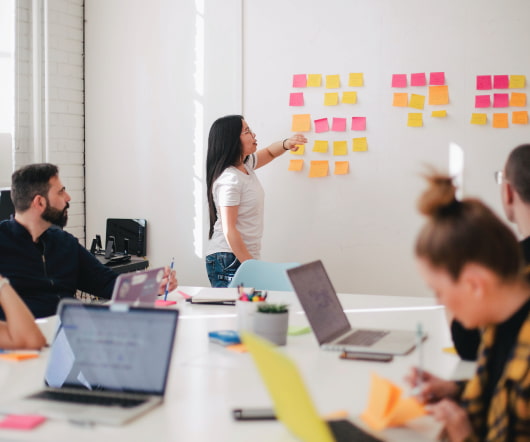 iPad for eLearning
eFront
MARCH 18, 2011
I have read several articles about iPad for eLearning and I believe that we are missing the point. Why iPad was created? iPad was not created for supporting eLearning and (or) mLearning instead it was created as a media device that supports books, magazines, newspapers, games, music, video and web access. The answer is simple. Come on guys. But guess. Yes we can!