Journal
Magazine
News
Related Topics
Five wonderful Open Access journals to read and write for
Ignatia Webs
NOVEMBER 19, 2015
At the same time reading up on wonderfully rich and open access journals or magazines makes my day. JOLT or the Journal of Online Learning and Teaching: it is a peer-reviewed, open-access, online publication that aims to promote scholarship in the use of the Internet and web-based multimedia resources in higher education. Really working towards a global research community.
Exploring #seamless learning for #MOOC and #mobile
Ignatia Webs
NOVEMBER 5, 2013
The wonderful Bill Brandon editor of the Learning Solutions Magazine (online, free magazine with lots of practical eLearning news) allowed me to write a short introduction to seamless learning in an overall setting, combining mobile and MOOC/online features. eLearning guild informal learning journals mLearning mobile mobile learning mooc seamless learning
Worker Training Trends in the Gig Economy
Pract.us
JULY 5, 2016
Margery Weinstein writes for Training Magazine , "The training challenge for temporary employees is different from the challenge of training long-term, permanent employees. With more freelancers in the workforce, businesses can use training to help them become productive team members quickly. As of 2015, there are almost 54 million Americans working as freelance or contract employees.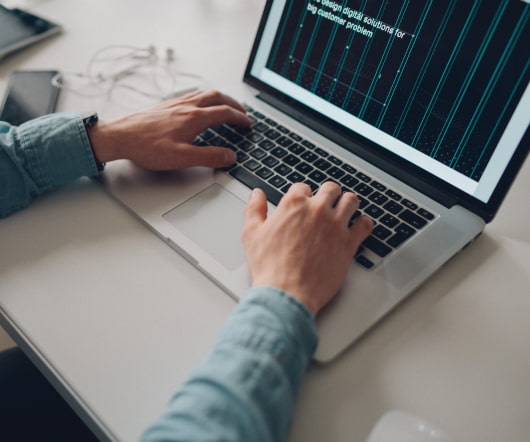 Nine Information Alternatives to the Now Defunct Training Magazine
Kapp Notes
MARCH 2, 2010
Unfortunately, Training Magazine is folding up shop on its web site, print magazine and conferences. You can read some posts about its closing: Training Magazine Closes and Now, it appears, So Do the Conferences It's Happening in the Learning Industry: Training Magazine and Web Site Shutting Down RIP Training Magazine by Jane Bozarth Training Magazine, RIP by Jay Cross Training Magazine and Web Site to Close at Learning Solutions Magazine Fortunately, over the past few years a number of information sources have arisen that can provide good, solid information about the industry.