Journal
Privacy
Related Topics
Making Spectacles of ourselves
Learning with e's
SEPTEMBER 24, 2016
As with any other wearable technology that captures and shares images and video, there are issues around privacy and misuse. As he related in a Wall Street Journal interview this week after a walk through the woods: '.when Remember Google Glass ? It was never brought to market. Snapchat's young CEO Evan Spiegel has ensured that Spectacles avoid both those issues. It was unbelievable.'
Four Basic Skills for 2020
Learning and Working on the Web
JULY 13, 2014
New media, that pervade every aspect of life – Online Privacy. While books and journal articles are useful in codifying what we have learnt, knowledge is becoming a negotiated  agreement amongst connected people. In 2011, The Institute for the Future and the University of Phoenix published a report that looked at Future Work Skills 2020 (PDF).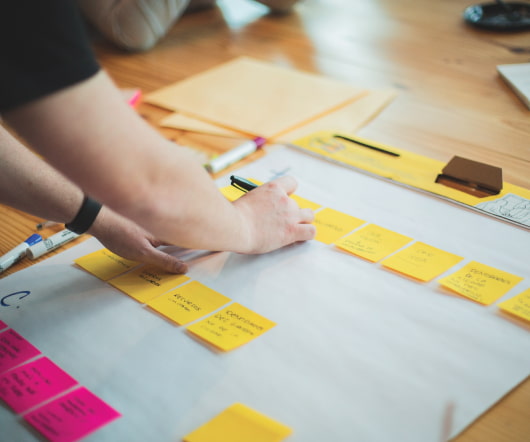 The Latest: What consumers are seeking; plus video and mobile data
eLearning 24-7
SEPTEMBER 28, 2015
Besides the usual of mobile and video (more on that in a sec), the biggest requests these days are for xAPI, custom domain control and LRS. I'm a total believer and supporter of the first two, but I still have privacy and security concerns when it comes to a LRS and specifically the data record. Just last week, the Wall Street Journal had a wonderful article on live video , specifically how much of it gobbles up data on your mobile device. Wall Street Journal, 9-24-15). A round-up of the past two months regarding e-learning, LMSs, authoring tools and more. DevLearn.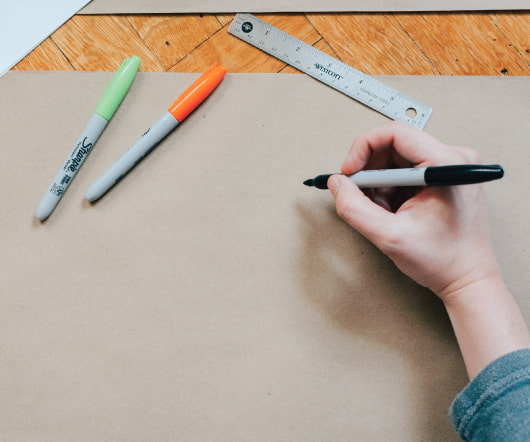 xAPI, LRS – The Interview
eLearning 24-7
JANUARY 12, 2015
With my journalism background in hand, I contact Aaron Silvers and inquired if he would be interested in doing an interview style post. . My next questions are related to privacy and security. Today's post is quite unique since it takes a different path than previous posts. years. This is where I had an epiphany.  . This is the interview.  . It was a no-brainer to take the job.