JPG
TechSmith
Video
Related Topics
Snagit - Now with 100% More Bacon!
Visual Lounge
APRIL 29, 2010
Since you can take any PNG, JPG, GIF, TIF or BMP and turn it into a custom Snagit stamp , we can use Ann's bacon graphics as custom Snagit stamps! The video runs just over 2 minutes. You can download them here from TechSmith. And, the Snagit Guide (not a TechSmith site) is about to release some free Snagit stamps. Do you think that's true? zip file). zip file).
Screencast of the Week - Collaboration and Kilts!
Visual Lounge
MARCH 22, 2009
found out that colaab had used Camtasia Studio to make some of their demo videos. Not only did I enjoy their videos (Scottish accent makes for great voice overs. :-) ) but also colaab seems like it would be a great tool for people that use TechSmith products. It kind of reminds me of the old VH-1 show, Pop-up Video. You can see it here (note - there is no audio).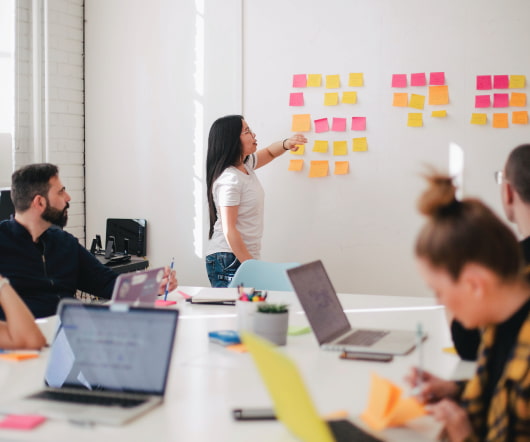 Rickrolling, Snagit and You.
Visual Lounge
JUNE 10, 2009
Basically it is like the old bait and switch idea - you send someone a web link that misdirects someone to Rick Astley's video, " Never Gonna Give You Up ". If you'd like to make your own Snagit custom stamp, you can take any PNG, JPG, GIF, TIF or BMP. You can follow him here or TechSmith on Twitter here. You can download them here from TechSmith. Pretty funny!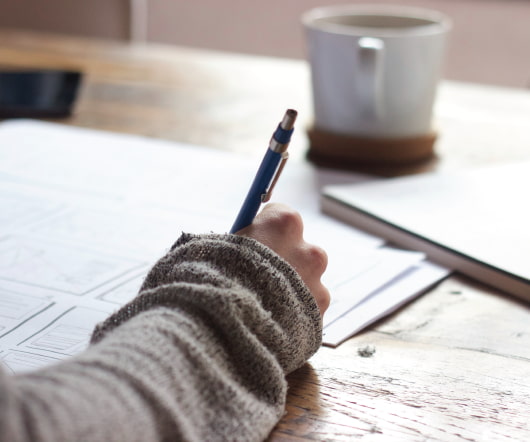 Jing Project - Screen Capture & Share On-the-Fly
ZaidLearn
AUGUST 6, 2007
The concept of Jing is the always-ready program that instantly captures and shares images and video…from your computer to anywhere." Record Video - Record video of what you do, or what you see. Input formats: Capture screenshots from your PC, or use images in BMP/JPG/PNG/TIFF/GIF formats. URL: [link] What is this thing called Jing? Share Online - Instantly uploaded.