Juice
Masie
Related Topics
GE TV: Elliott Masie on the Future of Learning Technologies
Growth Engineering
AUGUST 10, 2016
The one and only Elliott Masie stopped by to share his wealth of expertise with all of your lucky viewers! He heads up The MASIE Center , a think tank focused on supporting learning and knowledge within the workforce. Watch this interview to find out: The most exciting areas of research at The MASIE Learning LAB. The fantastic Elliott Masie is joining us. It's powerful.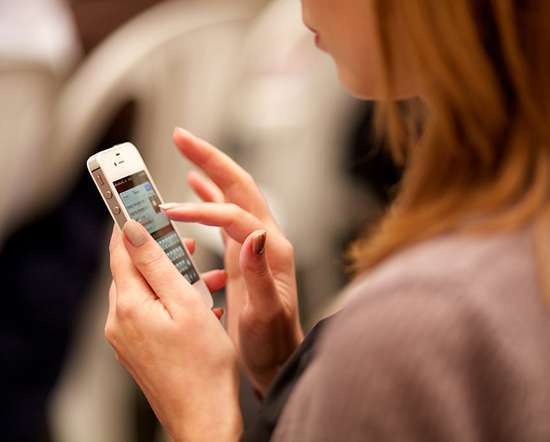 e-Clippings (Learning As Art): The Tool Kit Edition
Mark Oehlert
AUGUST 12, 2007
Design (via CSS Juice ) GoWare (personal mobile portal) Article on Bitlet (Bit Torrent extension for Firefox) via Webware Animoto looks very cool. 100 websites you should know and use (via the TED Blog ) 13 Online Generators for Web 2.0 " Of course its in stupid ole private beta.fortunately there is InviteShare - there may be the hope of an invite there. del.icio.us books futures Web 2.0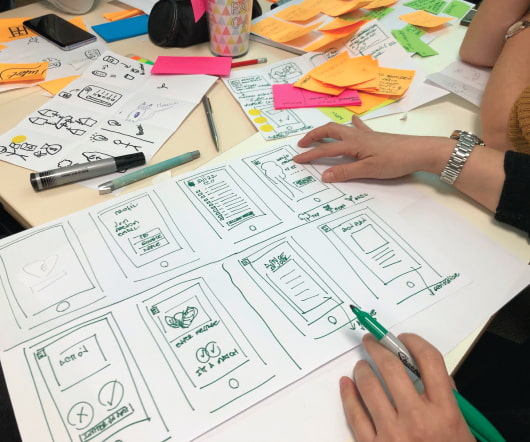 Learning Agility: Re-Invention with Performer Support
Living in Learning
JULY 12, 2009
Last November I had the privilege of participating in a panel of experts at the Learning 2008 Conference sponsored by Elliott Masie in Orlando. Our design efforts cannot deliver the results we need through shifting creative juices to sizzling, flash-based learning assets – the focus must be on the performer – and in their work context. After sitting on a similar panel the previous year, I noticed immediately that the role played by just-in-time learning had increased in these three leading companies. Economic contraction demands better return on dollars spent within organizations.