Kaplan
Lecture
Related Topics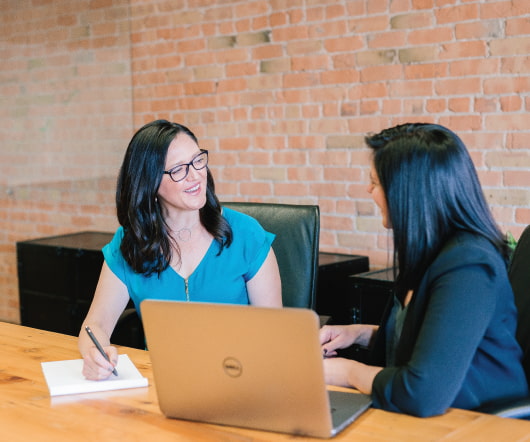 More Teachers Trading in Textbooks and Lectures For Interactive E-Learning Software to Engage Students
Vikas Joshi on Interactive Learning
NOVEMBER 11, 2009
Today Business Week's website carries an article on how more teachers are trading in textbooks and lectures for interactive learning software to engage students. The article cites Kaplan University, San Francisco State University and Philips Children's Medical Ventures - all reporting tremendous student satisfaction resulting from interactive eLearning. To read the news, click here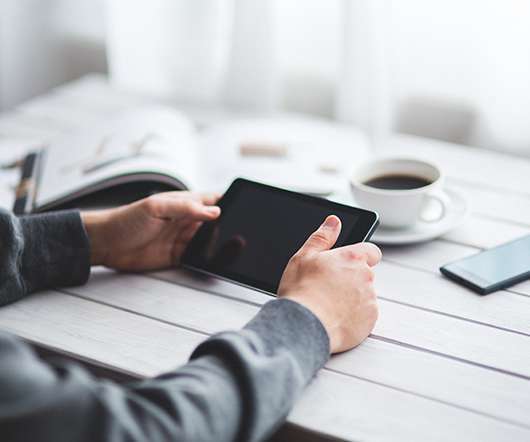 iPad: Is this the beginning of handheld education?
Vikas Joshi on Interactive Learning
FEBRUARY 2, 2010
McGraw Hill, Houghton Mifflin Harcourt, Pearson Education, Kaplan are all on the bandwagon already. According to the authors, publishers will be interested in iPad apps that allow the ability to play video, highlight text, record lectures, take notes, search text and take quizzes. Today's Wall Street Journal carries an article by Jeff Tachtenberg and Yukari Kane titled 'Textbook Firms Ink E-Deals for iPad'. Compass Intelligence, a market research firm in Scottsdale, Ariz., estimates that technology spending in the U.S. educational market could grow to $61.9 billion in 2008.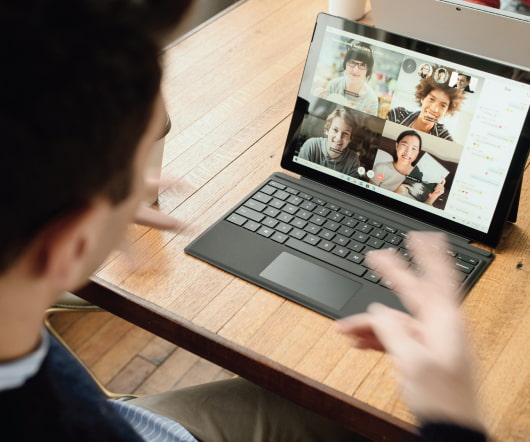 TCC09: The Tao of Online Facilitation
Experiencing eLearning
APRIL 14, 2009
Presenter: Scott Robinson, Kaplan University. lectures at. Ying Yang. Liveblogged from the TCC 2009 conference. My comments in italics. Posted summary: This presentation uses principles of Taoism to emphasize the role of the facilitator. This is definitely a different topic than the typical conference fare. Tao = Way. Taoism: Eastern philosophy on the how and why of nature. pompous.