Learning Management System
Cornerstone
Related Topics
Top Ten Learning Management Systems – July Rankings
eLearning 24-7
JULY 16, 2013
Oh, here is my latest directory of LMSs. #10 – Meridian - Despite a web site that should be kicked into outer space (hello, update?), the system itself has a lot to offer. I see it as a platform that could easily be for 1,500 and up users, although it may sit better at 5,000+. Still this is a very nice system and one that I had fun in playing around. Learning 24/7.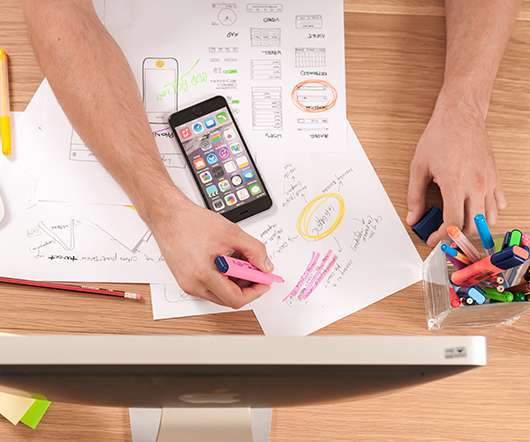 Top 20 Learning Management Systems 2013-14
eLearning 24-7
FEBRUARY 17, 2014
Moodle -  Whether you like it or not, the system still reigns supreme for free open source.  It is in the top 50 (Names were posted in the E-Learning 24/7 Linkedin group and will be re-posted later this week). b.  It is not in the top 50. With over 580 systems on the market, identifying the top systems are no easy task.   The market is continuing to grow – with more systems – in the first two weeks of Feb. – another five systems debuted. Modern UI is showing up more and more in systems, which is a big plus for me.  Not anymore.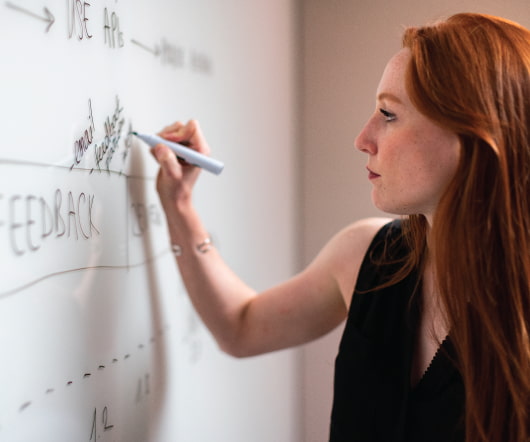 Top 15 Learning Management Systems mid-year 2014
eLearning 24-7
AUGUST 8, 2014
especially love it when I get the opportunity to present all over the world on a variety of e-learning topics. I love meeting new folks who have either been big fans and supporters of e-learning or are totally new to e-learning and seeking out information and knowledge. They forget to realize that a learning system, learning platform are just semantics – as noted before. You can have a modern learning system that is really crummy, just as you can have with a LMS. In January of this year, I presented the top systems for 2013-14.
Education learning management system trends
eLearning 24-7
APRIL 27, 2012
Many in the education market are still in love with open source systems, such as Moodle. That is why there is an uptick in the number of commercial systems available in the education sector. Mobile Learning. This is one of the most shocking trends in the space – the significant lack of mobile learning in these systems. Social Learning. Learning 24/7.