Learning Management System
LMS
Microsoft
Related Topics
12 Common Complaints about Learning Management Systems (LMS)
Connect Thinking
MARCH 26, 2013
Get any group of learning professionals in a room, and one of the first topics of discussion will be Learning Management Systems (LMS). have rarely heard a learning professional say " Our LMS does everything we need." Here are twelve (12) common complaints about Learning Management Systems. The Bottom Line.
eLearning Glossary: Definitions for the Most Commonly Used Terms
Association eLearning
MAY 11, 2016
SCORM, LMS, AMS, LCMS, API, JITT, what does it all mean?! eLearning -Also referred to as internet-based learning, web-based learning, and online learning is any training or education delivered via computer. Digitec, Instructional Designer, Jennifer Ritter wrote a blog about this recently explaining, "I now realize that I was raised with game-based learning.
7-Step Process for LMS Selection [GRAPHIC]
LearnDash
JULY 17, 2013
Selecting an LMS is an important decision for any organization to make. In many cases, the LMS that you choose will be with you for a very long time, so it is essential to follow a systematic process, from researching to the actual decision of which product to implement. Feel free to add to this list as you see fit, as no LMS implementation is 100% identical. Good luck!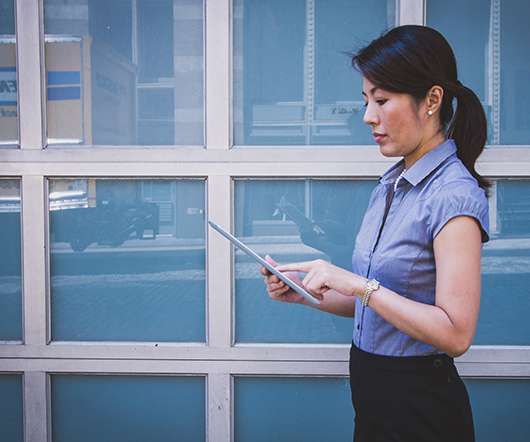 Five LMS Lists
eLearning 24-7
APRIL 14, 2014
Whether it is a list of the top food that make you ill or the top 1o of worst flops in learning history, people love to read them.  This is especially true when it comes to e-learning. Let's put together a series of e-learning lists that will surpass any other list out there. Five System Categories (most folks just say "LMS" without realizing that not all LMSs are alike). Five Misnomers in the e-learning space. Five System Categories (at last count, 605 systems in the market). 1.  management, and similar modules.