Learning Objectives
Examples
Related Topics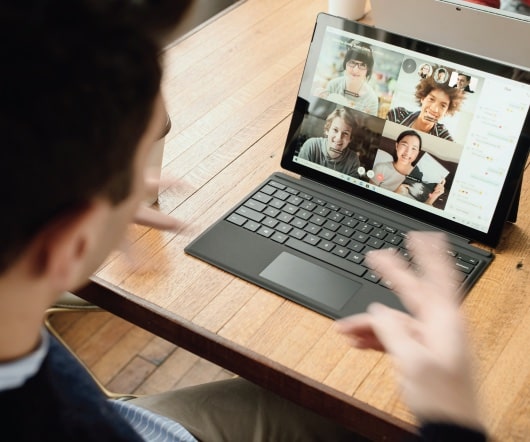 How to Create Clear Learning Objectives
Association eLearning
MAY 14, 2014
The phrase "learning objectives" gets thrown around a lot in discussions about training and development. Courses are supposed to have learning objectives, competencies should be related to them, quiz questions should assess how well they've been met, and more. But what are learning objectives? By the end of this post, you will be able to define "learning objectives," recognize why they are important, and create them. . Learning objectives are mini learning promises. That's a learning objective!
Using Bloom's Taxonomy to Write Learning Objectives
CourseArc
JULY 11, 2016
One of the basic principles underlying the development of any learning content is to pre-determine the intent of that content. In eLearning, framing learning objectives before building the detailed course content is a vital step. Bloom's Taxonomy offers course developers excellent tools to write effective learning objectives. Framing Affective Learning Objectives.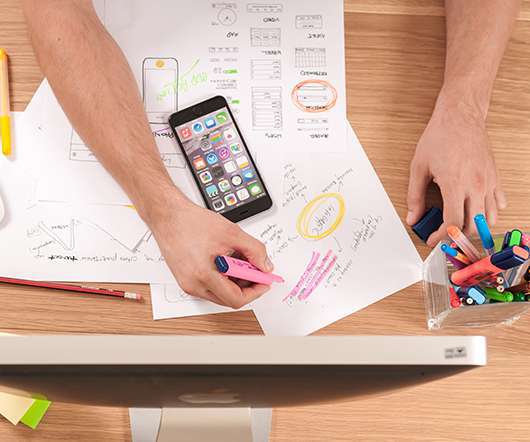 Learning Objectives – Your Course GPS
360 Training
MAY 12, 2015
The GPS way-finder of that experience, that directs the learner from one destination to the next and reinforces the "why" of the journey, is its set of learning objectives. What are learning objectives? Conceptually, learning objectives help define and structure the course journey, like an itinerary marking each expected milestone and highlight of the trip. Why do we need learning objectives? Clearly defined learning objectives set the scope of the training. What are the parts of an effective learning objective?
Tips for Creating Sound Learning Objectives
Designing Digitally
JULY 18, 2016
Learning and development programs help organizations generate a more highly skilled and productive workforce, which in turn, drives business outcomes and generates revenue. Only carefully designed learning programs will help organizations achieve these goals, however. Title: Start with the learning objective Description: A learning objective should drive the course module.
New research explores the common myths and realities around the 70:20:10 learning model
Advertisement
in learning and development and 1,600 learners. new approach to learning that aligns with the. reality of how their people learn and develop. many years: that people learn and retain more. that's powered by social and informal learning. Moreover, accessibility to digital learning and. 70:20:10 learning model. For example, organisations. feeds.
Blended Learning