Learning Objects
Examples
Sample
Related Topics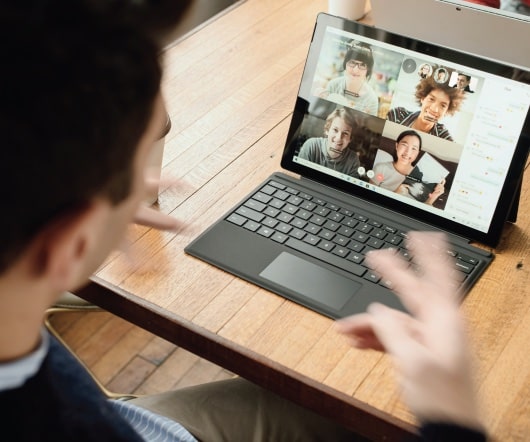 How to Create Clear Learning Objectives
Association eLearning
MAY 14, 2014
The phrase "learning objectives" gets thrown around a lot in discussions about training and development. Courses are supposed to have learning objectives, competencies should be related to them, quiz questions should assess how well they've been met, and more. But what are learning objectives? By the end of this post, you will be able to define "learning objectives," recognize why they are important, and create them. . Learning objectives are mini learning promises. That's a learning objective!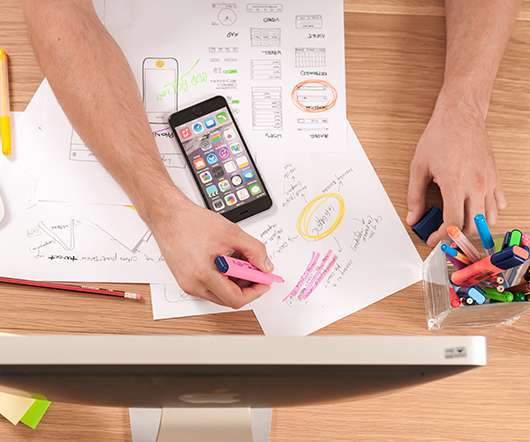 Learning Objectives – Your Course GPS
360 Training
MAY 12, 2015
The GPS way-finder of that experience, that directs the learner from one destination to the next and reinforces the "why" of the journey, is its set of learning objectives. What are learning objectives? Conceptually, learning objectives help define and structure the course journey, like an itinerary marking each expected milestone and highlight of the trip. Why do we need learning objectives? Clearly defined learning objectives set the scope of the training. What are the parts of an effective learning objective?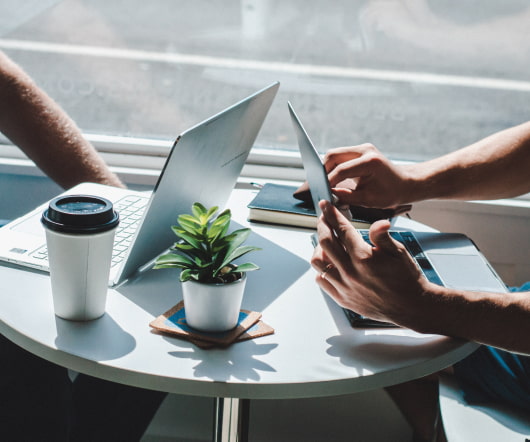 Deeper eLearning Design: Part 2 – Practice Makes Perfect
Learnnovators
JUNE 16, 2015
The goal of this series is to build upon good implementations of instructional design, and go deeper into the nuances of what makes learning really work. We started with objectives and we'll continue on through concepts, examples, emotional elements, and putting it together, but here we're talking about good practice for learning. Once you've established good objectives, the next thing you do is make meaningful practice that aligns with those objectives. The formal goals for learning are twofold: 1. Deeper eLearning Design: Part 4 – Examples. 5. 
Mini-Lessons: A Different Learning Approach
Raptivity
MAY 21, 2015
The learner seeks knowledge and wants to absorb that knowledge; learning activities then help embed that knowledge. Alternatively, learners may want to test themselves for prior knowledge before undertaking any study, or refresh themselves through learning activities. Learning can be approached from various entry points, and there is a recognizable continuum of learning.
New research explores the common myths and realities around the 70:20:10 learning model
Advertisement
in learning and development and 1,600 learners. new approach to learning that aligns with the. reality of how their people learn and develop. many years: that people learn and retain more. that's powered by social and informal learning. Moreover, accessibility to digital learning and. 70:20:10 learning model. For example, organisations. feeds.
Research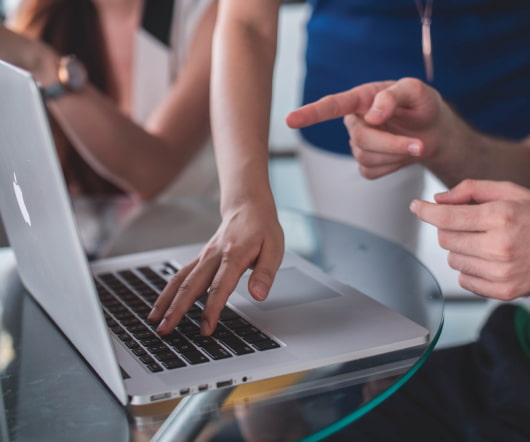 Big Question: big impact learning examples: and why they work
Ignatia Webs
OCTOBER 13, 2010
In the Big Question launched by Tony Karrer this month , he wonders what the success factors are of our successful learning projects? He also links to some great eLearning examples: : Elearning samples and eLearning Examples. There are a few more to be found via eLearning Case Studies on the eLearning Learning site. It will also make your complete plan stronger.
Game Based Learning: Is It Appropriate For My Association?
Association eLearning
NOVEMBER 10, 2014
Why are games so popular, and how can we leverage gamification for association learning? Like any effective learning project, it's critical to define your audience and determine if gamification is a good fit. Game developers like Ubisoft, Activision, Blizzard spend millions of dollars on research to learn what game play elements engage which demographic. It doesn't matter.
eLearning Course or Job Aid: Which do your Learners Need?
Bottom-Line Performance
MARCH 18, 2014
Most L&D departments are shifting from "just sit down and take this course" to "just-in-time learning." We like to call them "learning snacks." Courses are becoming more scenario based with the learning objective being to "find and locate." Click the link to download a sample task analysis worksheet. BLP News
Instructional Designer
Association eLearning
MARCH 18, 2014
Are you passionate about learning and technology? If you want to work with a team of like-minded people, focused on transforming learning to change lives, then Digitec Interactive has a career for you. We're re-inventing the future of learning, and we need your help. The candidate will report to a project manager and perform instructional design tasks, following the ISD process to design and write e-learning modules, courses, and game-based learning experiences. Write learning objectives, assessment activities and test questions. Job Description.
Designing for Motivation: Three Theories eLearning Designers Can Use
SHIFT eLearning
MARCH 25, 2014
At times, it can be challenging to motivate these employees during an online learning experience. And learners may approach the learning as rote and compulsory. Knowing what motivates people , what satisfies humans in terms of design and how it impacts the learning process, allows the crafting of an effective eLearning design. Letting learners know what to expect is key.