Learning Space
Mobile
Technology
Related Topics
Reinventing learning spaces
Learning with e's
APRIL 11, 2015
Phone charging station at Stratford Shopping Centre, London I have written extensively about education spaces, architectures for learning , and personal learning environments. elaborated on these ideas in my recent book Learning with ''e''s like this: If the design of a space is wrong, learning can be constrained or even stifled. Reference Wheeler, S.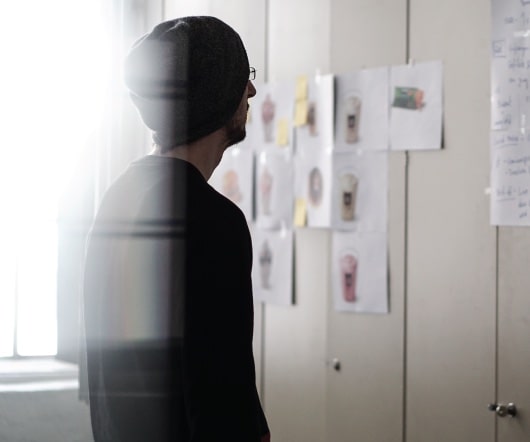 Five Practical Mobile Learning Tips
Upside Learning
JULY 26, 2011
Find a problem with learning or performance first , think about learning next, and mobile learning last. Look for a learning/performance problem and analyze carefully if mobile learning is a possible solution and not the other way round. Also factor in their use of and comfort with mobile devices. Mobile demands quick, simple and easy-to-use.
Free online book on #mobile learning research
Ignatia Webs
JANUARY 9, 2014
The relentless editing team of Mohamed Ally and Avgoustos Tsinakos have released a free, online book on global mobile learning implementations and trends in collaboration with the Open University of China. Ho Chapter 14 Using Self-Efficacy to Assess the Readiness of Nursing Educators and Students for Mobile Learning by Richard F. You can download the 258 page book here.
Interview With Mobile Learning Thought Leader Mayra Aixa Villar
Bottom-Line Performance
SEPTEMBER 17, 2013
Mayra Aixa Villar. I had the opportunity to interview Mayra Aixa Villar , instructional designer and thought leader in the mobile learning space. Mayra has authored articles for ASTD and Learning Solutions Magazine and writes frequently on her personal blog. How did you get started in instructional design, and what sparked your interest in mobile?