Learning Technologies
Mobile Learning
Related Topics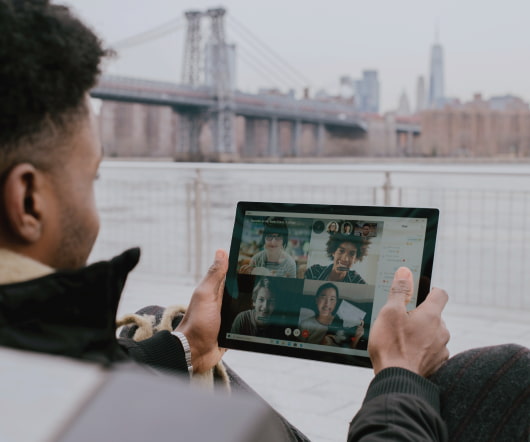 Top 5 Ways Companies Are Using Mobile Learning Technology
Upside Learning
APRIL 16, 2014
If engaged in the learning industry long enough, you gain a keen understanding and appreciation for the direction that learning is headed. Mobile Learning Developing Mobile Learning eLearning on mobile And occasionally you have the opportunity to witness a genuine 'tipping point' in the industry – the adoption of a new approach that delivers meaningful value for those who must perform at the […].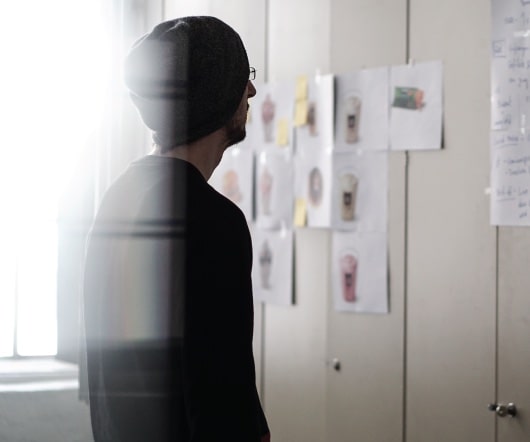 Five Practical Mobile Learning Tips
Upside Learning
JULY 26, 2011
Find a problem with learning or performance first , think about learning next, and mobile learning last. Look for a learning/performance problem and analyze carefully if mobile learning is a possible solution and not the other way round. Also factor in their use of and comfort with mobile devices. Mobile demands quick, simple and easy-to-use.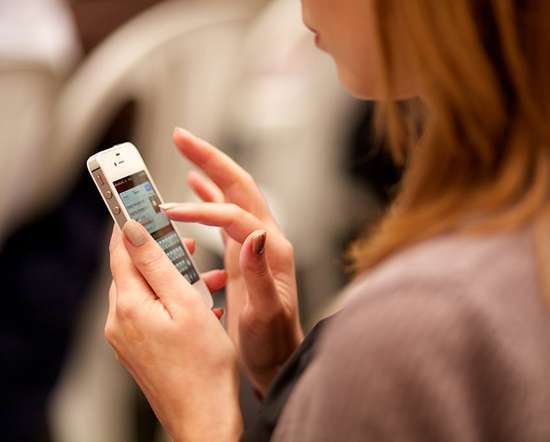 Tablet Learning – Neither Mobile Learning Nor eLearning
Upside Learning
NOVEMBER 29, 2011
There's a definite movement towards delivering learning on tablets and mobile phones. It is quite common these days to get client requests for delivering elearning (meant for traditional desktops) or mobile learning (meant for mobile phones) solutions on tablets too. Tablets are very different from the PCs or mobile phones. Is that a good idea?
The Top 5 Things Organizations need for Mobile Learning
Your Training Edge
AUGUST 29, 2016
My previous posts you must have gone through surely depicted the emergence and penetration of mobile learning in learning and development industry, as one of the means of achieving an advanced leaning experience. Like me, if you have also been engaged in this industry, you would always have immense understanding and recognition for the direction where the learning is led.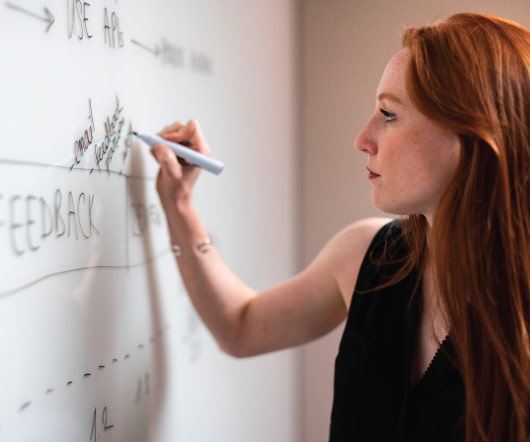 Top 10 Ways People Are Using Mobile Learning
Upside Learning
JUNE 4, 2014
Clearly there is plenty of buzz out there around mobile learning. Yet the question I'm asked most frequently is – how are your clients leveraging mobile learning technology? […]. Mobile Learning In my role, I field multiple inquiries on a weekly basis. Many companies know that there are efficiencies to be achieved through an effectively deployed mLearning strategy.
5 Mobile Learning Trends: How M-LearningIs Changing the Workplace
Origin Learning
FEBRUARY 24, 2015
Mobile Learning Technology has opened up a whole gamut of options to extend the learning blend. No longer do employees have to rely solely on the usual means of training – be it ILT or e-learning. Suddenly, there is a growing urgency both among adopters and non-adopters to board the mobile learning train before it's too late. Performance support.
Top 11 Disruptive E-Learning Technologies For 2013
Learnnovators
AUGUST 14, 2013
Learning is dynamically evolving, thanks to the incredible achievements in highly powerful and intelligent tools and technologies that are rapidly emerging. These developments have expanded the possibilities of taking e-learning to great heights more than ever. These disruptive technologies are re-shaping the learning and education landscape. WEARABLE TECHNOLOGY.
The Power & Potential of Mobile Learning
LearnDash
JUNE 1, 2016
Chances are that by now you have at least heard of mobile learning, though you may still be confused as to what that actually means. In the early years of mlearning there was some confusion but now this is an industry all its own with clear technology and instructional design methodology. In other words: ignore mobile learning at your own peril!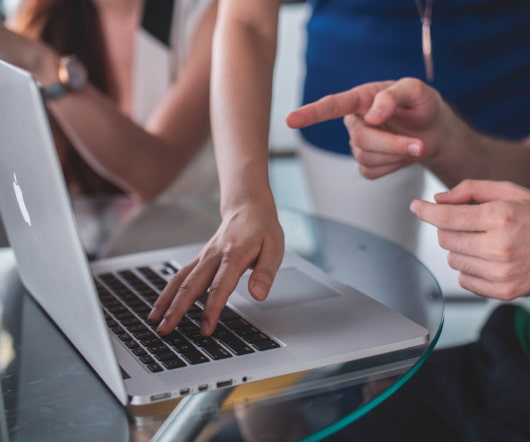 What Is Mobile Learning?
Upside Learning
FEBRUARY 1, 2011
I spent a day at the Learning Technologies show exhibition in London this week. There is a lot of talk of mobile, social, and informal learning at the vendor stalls this year. The most confused, if not misused, term seems to be mobile learning. One large learning systems provider says mobile learning is what's done on your laptop.