Learning Technologies
Research
Technology
Related Topics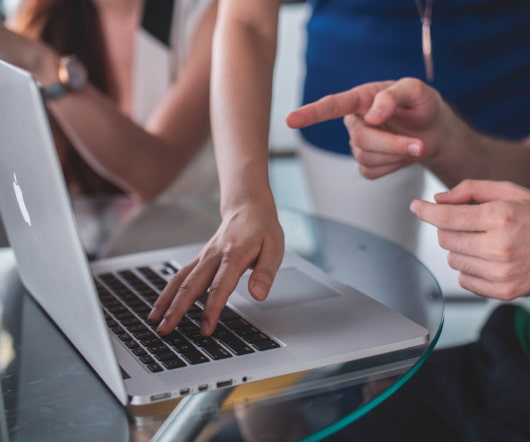 Top 13 LMS (and Learning Technology) Blogs
Upside Learning
APRIL 15, 2010
have seen a significant increase in attention towards LMS both in terms of technology and also in terms of the end value being delivered by it to an organization, its end users (learners, instructors, and administrators). list below a list of top 13 blogs (in alphabetical order) that we follow for LMS (and learning technology): ALearning. Educause – Learning Technologies.
Top 11 Disruptive E-Learning Technologies For 2013
Learnnovators
AUGUST 14, 2013
Learning is dynamically evolving, thanks to the incredible achievements in highly powerful and intelligent tools and technologies that are rapidly emerging. These developments have expanded the possibilities of taking e-learning to great heights more than ever. These disruptive technologies are re-shaping the learning and education landscape. WEARABLE TECHNOLOGY.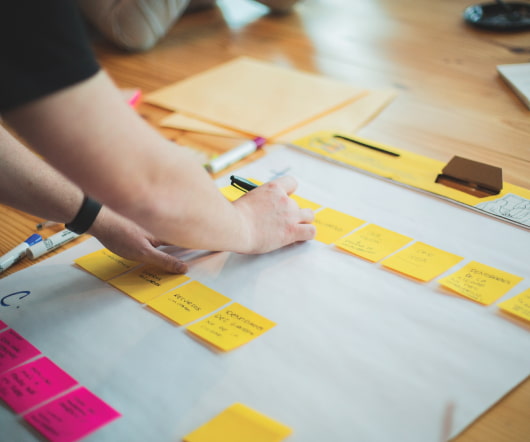 Learning Technology Trends in 2016
OpenSesame
AUGUST 3, 2016
Each year, the research firm Brandon Hall conducts a study across the Learning Technology industry to discover trends, desires, and new technology in the business. The top goal of organizations is to explore new technology. As the world becomes more connected through social media and online forums, almost half of the companies surveyed are looking for social and collaborative tools in their online learning. Current learning technology is second-rate. This leaves 60% for content, social technology, mobile technology, and new developments.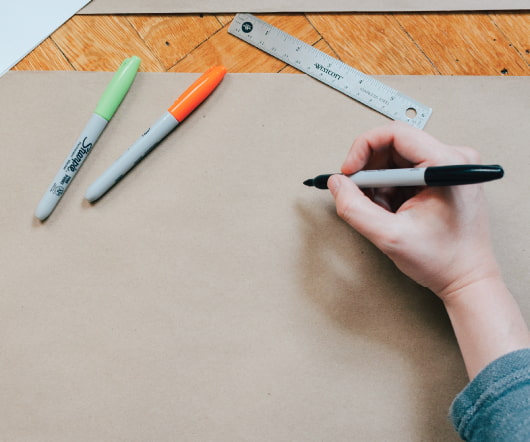 How companies are rethinking their approach to learning technology
Docebo
DECEMBER 3, 2015
Each year, the Brandon Hall Research Group publishes its findings from a survey of organizations that use LMS. This year, the group compiled data from previous studies and provided four critical calls to action for LMS-fueled companies that want to rethink their approach to learning technology. In short, the legacy systems have not managed to stay up to date with changing technology, so learners are left in the dust. The report outlines four critical calls to action that can help organizations rethink their approach to learning technologies : 1.
10 hot topic talks at Learning Technologies 2016
Sponge UK
JANUARY 26, 2016
Learning Technologies 2016 is just around the corner, and Europe's leading L&D exhibition and conference is bigger than ever. Multi-device learning One of the topics discussed at length in the. was mobile and multi-device learning. Brush up on mobile learning with our multi-device picks for Learning Technologies 2016: Talk 1: Love to learn!
Wearable Computing Technology In Learning
Upside Learning
APRIL 23, 2013
We've been tracking the growth of wearable computing devices and associated technology as they are likely to have interesting implications for learning technology. In addition to seeing technology companies attempting to make a market of these technologies, there is also significant research emerging from academia around this area, couple of interesting papers -.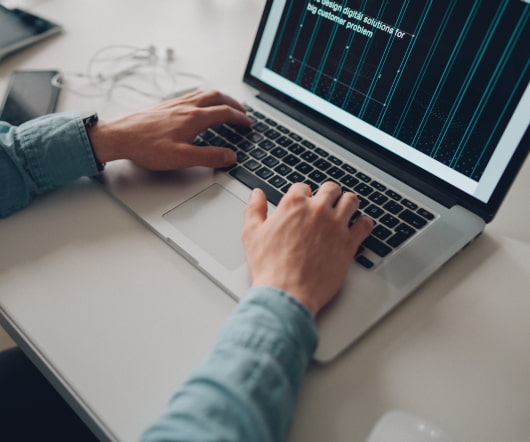 10 Top Learning, Technology & Media Links: Weekly Digest – 28
Upside Learning
OCTOBER 5, 2011
Another technology that has found its feet not just in marketing but more so in just-in-time, self-based learning is Augmented Reality (AR). Besides this, our technology-tuned ears have also caught some scoop on iPhone and Flash; finally, the marriage seems to be on the cards. Need to quench your thirst for the latest in learning, technology and media links further?
Hiring a Technology Consultant
Web Courseworks
NOVEMBER 14, 2014
CIOs, CTOs, and other technology executives are often saddled with problems that their staff hasn't demonstrated an ability to solve, either due to a lack of knowledge, resources, or drive. These problems usually have a direct and measurable effect on the business value being delivered by the technology group, and certainly can cause angst amongst the rest of the business leadership.
The Ecosystem of Learning Technologies: 8 Points For Immersive Training
eFront
NOVEMBER 22, 2016
The abundant use of technology in all contexts of life, work, education, entertainment or any other you can imagine and we haven't, has led to the development of an vast ecosystem of tech. The study of the interactions and interrelations between these technologies in different contexts constitutes the ecology of learning technologies. Let's find out in this article.