Learning Theory
Quiz
Related Topics
Experiential Learning Theory: Learning by Doing
Voice of Clarity
JUNE 29, 2015
You may quiz your student on the contents of the reading material and find that he can answer all the questions correctly. The student becomes able to coordinate his muscle memory with concepts he's learned from the text: this is how you steer, this is how long it takes to check your blind spot. Let's say you want to teach someone to drive a car. four-part model. Observe.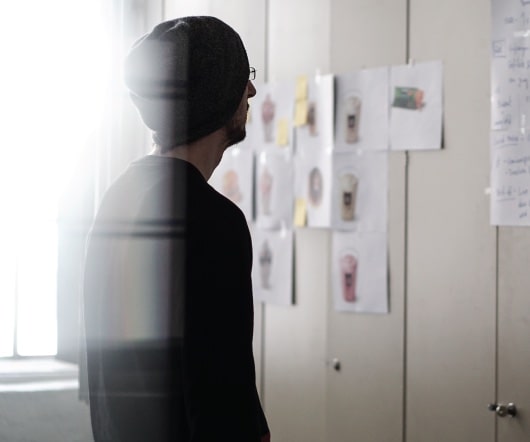 Blended and Distributed Learning Case Study
Obsidian Learning
AUGUST 30, 2016
New post Blended and Distributed Learning Case Study on Obsidian Learning. Used to working long days, very positive about learning opportunities, open-minded. Commitment to active learning – Company culture supports an interactive learning approach. What learning experiences will best meet the needs of the learner, and when should they occur? Background.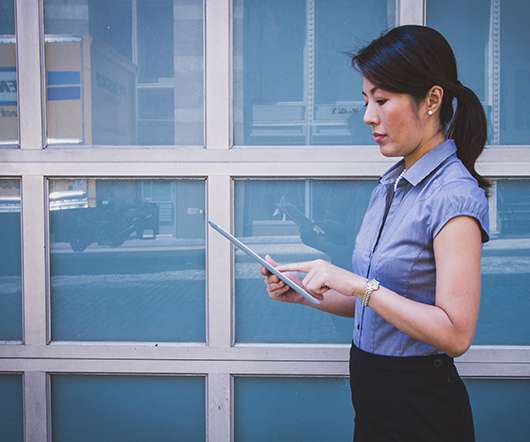 A New Year's Resolution: Remove the Fluff from eLearning
Integrated Learnings
JANUARY 12, 2011
Learning theories suggest that we ought to introduce and review new knowledge in ways that: Relate to what we already know (which is why Gagne's model prompts us to stimulate recall early in a lesson), for the sake of making the information meaningful and easier to recall later Include the context of when learners will apply it on the job, so that real-life triggers will help learners recall the knowledge when it's needed. Another offender is knowledge checks that quiz basic recall. By Shelley A. Gable. Think about the elements you included in your last eLearning project.
Adult learning shminciples
E-Learning Provocateur
SEPTEMBER 28, 2009
In the global game of Corporate Bingo, the term "adult learning principles must be one of the most abused. But what exactly are adult learning principles? The theory. Malcolm Knowles is widely regarded as the father of adult learning. Adults bring experience with them to the learning environment. 3. Adults enter the learning environment ready to learn. 4.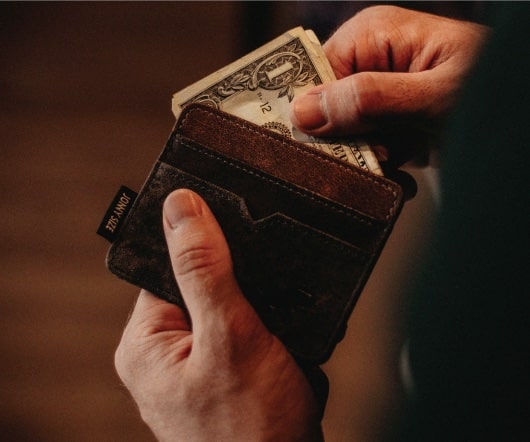 Gaminess in learning
Learning Rocks
SEPTEMBER 6, 2010
Just wanted to catch an important point about what constitutes gaminess - can't remember where it comes from, but I'm fairly sure that Simon Bostock would have been involved in bringing it in to my field of vision: Five points that mean gamey: Collecting (ie badges) Points and levels Feedback to lead to improvement Exchange (for P2P activity) Customisation (for an individual experience) So, gaminess is not a quiz dressed up as hangman or a car race - this is the gaminess that creates re-playability and the desire to improve. Tags: thoughts learning theory ID
Making Learning Go the Extra Mile: A Spaced Learning Case Study
G-Cube
FEBRUARY 12, 2016
The importance of training and learning is growing as organizations all over the world and in different industries are trying to gain an edge in the competition environment. To attain excellence in work and achieve business goals, it is imperative to have a learning culture within the organization. This is the foundation of the spaced learning theory. Learning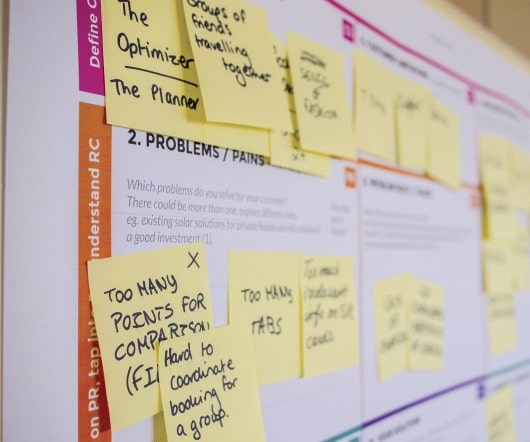 A BETTr type of conference?
Learning Rocks
JANUARY 24, 2011
Paul Miller - School of Everything we find it hard to think of a different model to the one we grew up with (applies to lots of things, not just education) - this explains the persistence of the industrial learning-factory school model. School of Everything (SoE) links people with something they can teach with people who want to learn for face-to-face learning sessions - the Internet can only take you so far and getting contact time with an expert can be really beneficial. Google empowers "feral learning" where people "forage" for the knowledge they need.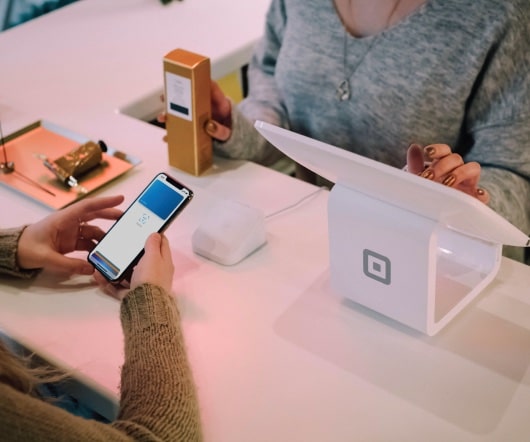 E-Learning Sucks (Or So They Say)
LearnDash
OCTOBER 3, 2012
Whether e-learning professionals care to admit it or note, there is generally a negative perception associated with corporate-wide e-learning initiatives  From our point of view, e-learning creation is fun, simulating, challenging, dynamic, and essential to a progressive organization … but in many cases, this is not how it is viewed from the learner perspective. Tweet.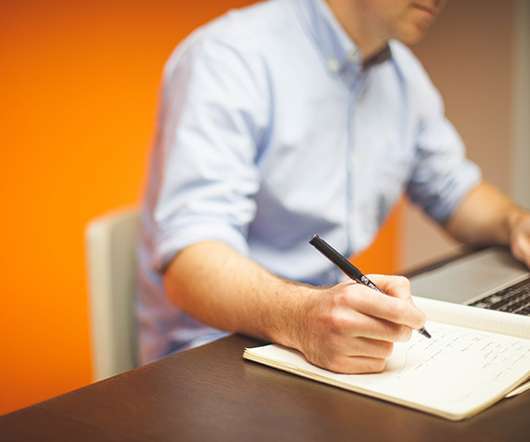 Training: Spaced Learning
I Came, I Saw, I Learned
JANUARY 9, 2013
information over a short amount of time, one learning method suggests. These timed patterns formed the basis for a 2008 book by Paul Kelley called Making Minds , in which Kelley used the information reported by Fields to develop and test what he called the Spaced Learning. The general idea of Spaced Learning is that large amounts of. The article explored if the simple act of repetition is the key to learning.   Here's how Spaced Learning works: Present all the information you want your students to walk away. Are you using Spaced Learning in your.