Learning Theory
Quiz
Related Topics
Experiential Learning Theory: Learning by Doing
Voice of Clarity
JUNE 29, 2015
You may quiz your student on the contents of the reading material and find that he can answer all the questions correctly. The student becomes able to coordinate his muscle memory with concepts he's learned from the text: this is how you steer, this is how long it takes to check your blind spot. Let's say you want to teach someone to drive a car. four-part model. Observe.
Learning as a Journey, Not a Destination
Association eLearning
DECEMBER 14, 2016
There's minimal discovery, problem solving, or learning from mistakes involved in this method. We were expected to, so we could learn from them. Game-based learning takes this idea of learning through experience and applies it on a, usually, bigger scale. We need to stop being afraid of failure and use it as part of the learning process instead.
Takeaways from Learning 2016
Association eLearning
DECEMBER 7, 2016
I attended my first conference, Learning 2016, in October. Now that I've had time to digest everything and read over my notes I want to share some of what I learned and experienced. If you learn something and then don't need to use it for a long time you're going to forget. quiz at the end doesn't count. Focus on the learning objectives at all times.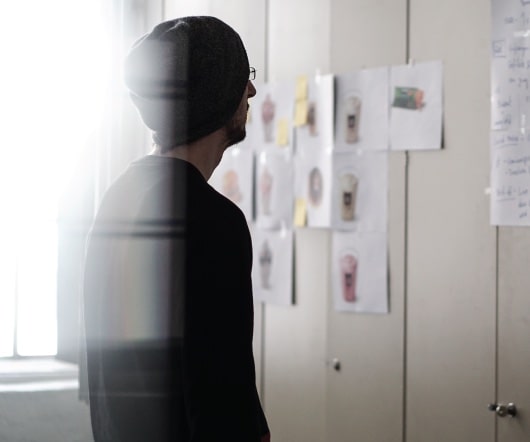 Blended and Distributed Learning Case Study
Obsidian Learning
AUGUST 30, 2016
New post Blended and Distributed Learning Case Study on Obsidian Learning. Used to working long days, very positive about learning opportunities, open-minded. Commitment to active learning – Company culture supports an interactive learning approach. What learning experiences will best meet the needs of the learner, and when should they occur? Background.