Learning
Podcasts
Related Topics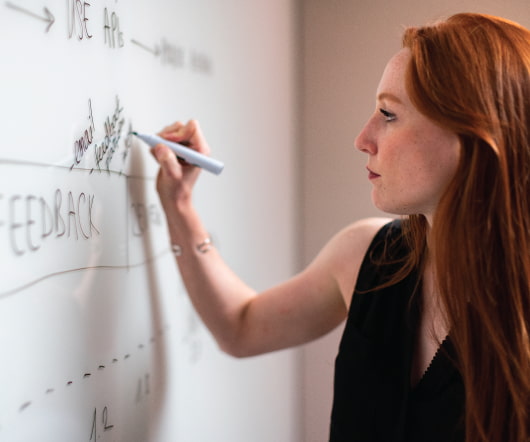 Andy Nock – Sponge UK elearning podcast
Sponge UK
JULY 26, 2016
Andy Nock is a Director at the Elearning Network and has worked with augmented and virtual reality in learning. The questions and their times are provided so you can skip back and forth to learn more on a specific subject: 00:34 – Can you define augmented and virtual reality? Ricoh Theta S camera – a 360-degree camera Ways to listen to the Sponge UK elearning podcast.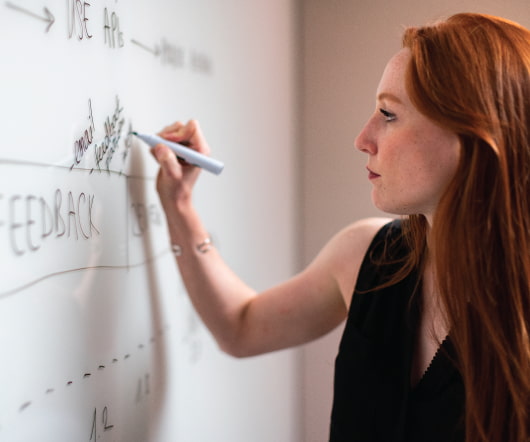 Victor Yocco – Sponge UK elearning podcast
Sponge UK
JUNE 28, 2016
His latest book Design for the Mind  looks at how to create online learning that appeals to our innate natural responses as human being. 18:06 – How much knowledge do learning designers need to be successful in using psychology in their work? Join us in two weeks for the next episode of the Sponge UK elearning podcast. Thought leaders podcastSubscribe in iTunes.
Learning Mobile App Review: NearPod [Podcast Interview]
mLearning Revolution
MAY 30, 2012
There's no denying there's a revolution happening today in Education driven by important trends such as the Flipped Classroom, Bring Your Own Device (BYOD) and of course schools embracing mobile technologies creatively for learning. There are many great Apps out there from companies who are disrupting Learning and Education in a positive way through the use of Technology.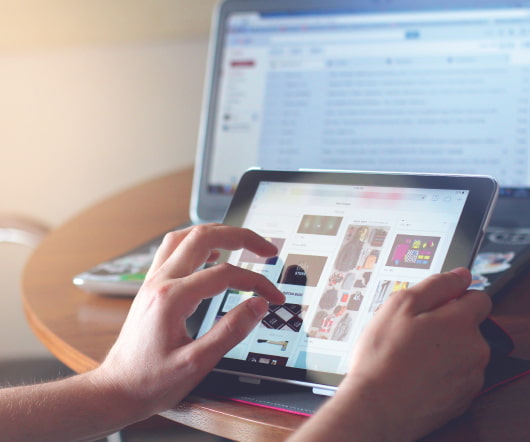 Julie Dirksen – Sponge elearning podcast
Sponge UK
MARCH 22, 2016
Our guest for episode 3 is highly respected instructional designer and author  Julie Dirksen.   You'll be hearing her views on helping learners to form good habits, how to avoid some common design mistakes and what we can all learn from video game designers. What's the most common mistake that people make when they're designing learning experiences? Will Thalheimer.
New research explores the common myths and realities around the 70:20:10 learning model
Advertisement
in learning and development and 1,600 learners. new approach to learning that aligns with the. reality of how their people learn and develop. many years: that people learn and retain more. that's powered by social and informal learning. Moreover, accessibility to digital learning and. 70:20:10 learning model. Learning in the workflow 19.
Blended Learning