Learning
RSS
Related Topics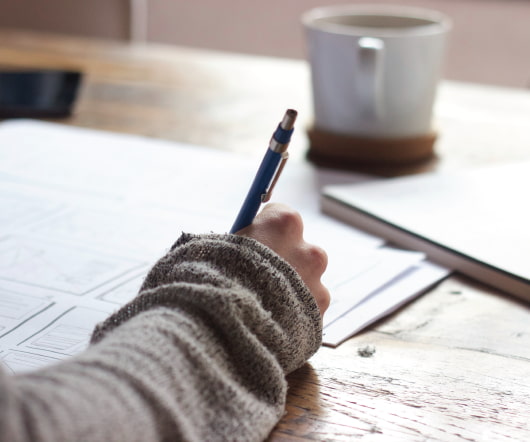 GreatNews RSS Feed Reader
eContent
APRIL 11, 2010
Back in 2006, I reviewed and posted a tutorial I had created about the GreatNews RSS Feed Reader. My tutorial is still a great way to learn RSS and start having the filtered web come to you. If you've never utilized RSS (Really Simple Syndication) on your computer, read some of my posts from the RSS Category of this blog. Tags: RSS Trends and Topics Software Tools Well, after a three year hiatus Curio Studio has released a new version of GreatNews which is available without charge.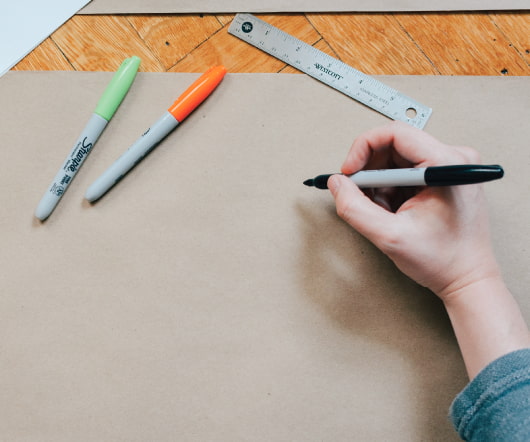 RSS Reader Market in Disarray, Continues to Decline
Learning and Technology
DECEMBER 21, 2009
RSS Reader Market in Disarray, Continues to Decline Written by Richard MacManus / December 20, 2009 8:04 PM / 74 Comments « Prior Post One of the interesting trends of 2009 has been the gradual decline of RSS Readers as a way for people to keep up with news and niche topics. So what's happened to RSS Readers. Windows RSS Platform 1587 9. RSS lets me control when.
Workplace learning in 10 years
E-Learning Provocateur
MARCH 24, 2009
The Learning Circuits Big Question for this month is: If you peer inside an organization in 10 years time and you look at how workplace learning is being supported by that organization, what will you see? The responsibility for e-learning development will decentralise across the organisation. Learning development should be no different. Learning will be fully networked.
What Makes Social Learning so Interesting?
Gyrus
AUGUST 17, 2016
​. What Makes Social Learning so Interesting? Comprehensive Examination of Social Media in Our Learning Programs. Social learning, relied solely on what one could obtain in a classroom setting, working with direct peers, or what could be conveyed back in forth on a phone. Why does this matter to those of us in the Training, Learning, and Development field?