Learning
Social Network
Related Topics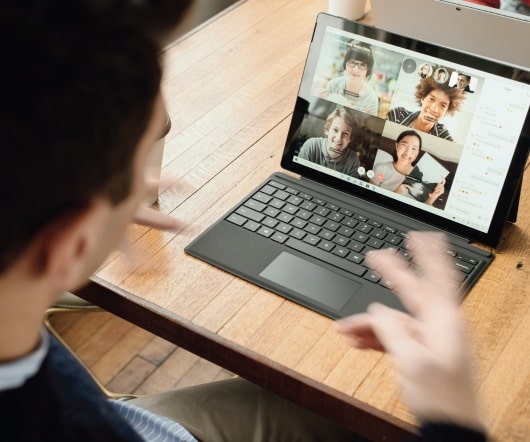 Learning And Social Networks
Upside Learning
JULY 12, 2011
Google Plus is making waves among technology savvy social networkers. This is a more manageable approach for dealing with the humongous amount of incoming data that social networks generate. It's quite clear to me now how social networks could influence learning by: Providing a digital space for free expression about the work and workplace.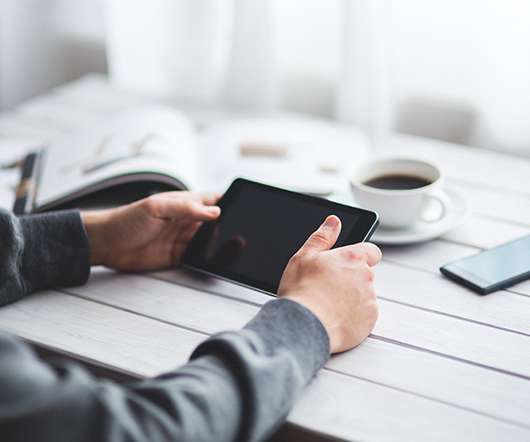 Social Networking – A Contrarian View
Upside Learning
AUGUST 17, 2011
We all know social networks promote learning; while the mechanisms aren't documented or well-understood, that it works isn't in doubt anymore. But we must ask, are the 'social media/networking systems' out there promoting this learning? They hope that by just implementing such a system learning will 'happen'; does it? What's been your experience?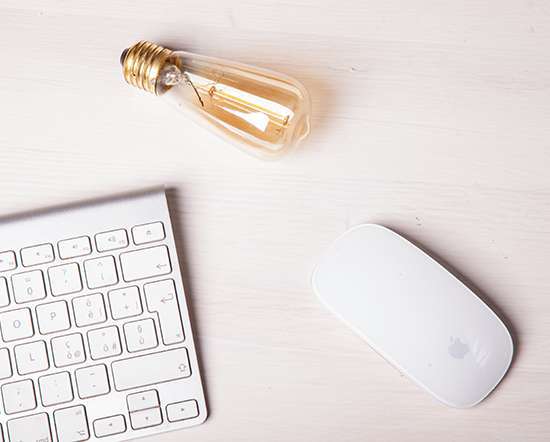 The definition of Enterprise Social Network
E-Learning Provocateur
AUGUST 26, 2015
social learning A means of liking senior executives' posts collaboration corporate definition enterprise 2.0 enterprise social network ESN hierarchy humor humour organisational culture organizational culture participatory culture social social media social software sycophancy workplace
Social networks require ownership
Learning and Working on the Web
MAY 28, 2013
So Gartner states that only 10% of social networking roll-outs succeed. Social media, and social networks,  change the way we communicate. Like any new language, they take time to learn, and adults are usually not very good at showing their lack of fluency with a second language. Motivated or not, workers do not own the social network or their data.