Learning
Technology
Related Topics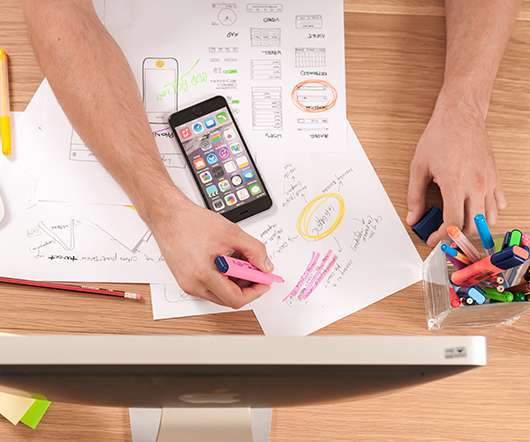 The Future Role of Learning & Development
mLevel
APRIL 22, 2016
The summit is THE event for Education Technology companies, practitioners, and investors. Michael Moe, Deborah Quazzo and the whole ASU GSV team put on an amazing event. I had the privilege of participating in a panel discussion titled " Workforce Development That Works. " The panel was hosted by Nathan Blaine, Executive Director at Corporate Executive Board, and included David Blake, CEO of Degreed, Stephen Bailey, CEO of ExecOnline, Sang Yoon, Head of Learning Strategy & Curriculum at Google, and myself as panelists.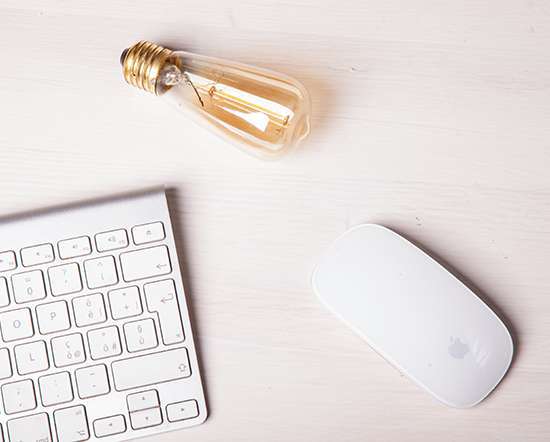 Top 5 Learning Technology Trends for 2016
Your Training Edge
DECEMBER 23, 2015
New Year is coming and we all are at the edge of planning and redefining a lot of things, so do the businesses and their learning departments. Nowadays, I have been observing that various new online learning solutions are popping every month and conventional classroom settings are getting even keener than ever to integrate new technologies into their content and strategies.
The Landscape of Learning Technologies in 2016
Lambda Solutions
SEPTEMBER 25, 2016
The Brandon Hall Group issued a study on the Learning Technology landscape of 2016. The report revealed that technology is becoming the top learning and development priority this year, with 48% of survey respondents naming it as #1 on their list. Here are the top 5 findings of the report: education technology learning technology education technologies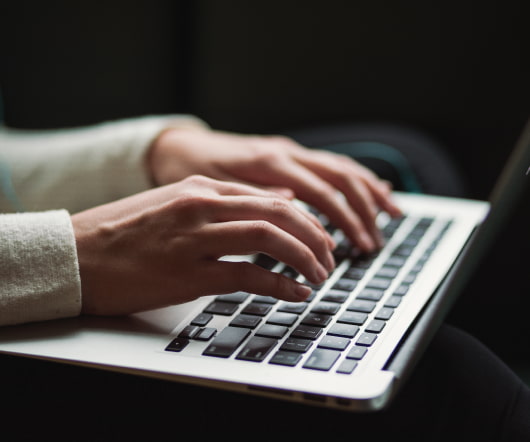 The Future of Learning Technology
Allison Rossett
MARCH 5, 2015
Allison recently did an interview with Chief Learning Officer ® about the future of learning technology. The Future of Learning Technology from Human Capital Media on Vimeo. Media on demand personalization results technology Please view the video of the interview below.
Move Beyond Learning to Applying: A Modern Management Development Program
Advertisement
1 kineo.com info@mplus.kineo.com 312-846-6656 Hard to believe that it's been almost 20 years since the term "eLearning" entered the corpo- rate learning lexicon. learning nuggets. or "very ready" in learning and development in. Learning. just on learning but on learning and doing. In short, marketers have learned to identify. learned back on the job.
Program