Learning
Train
Related Topics
Training Culture vs. Learning Culture
The Peformance Improvement
FEBRUARY 12, 2015
What's the difference between a "training culture" and a " learning culture "? The answer is, "A great deal." As the chart shows, in a training culture, responsibility for employee learning resides with instructors and training managers. In that kind of culture the assumption is that trainers (under the direction of a CLO) drive learning.
Learning Objectives and GPS
Association eLearning
JANUARY 11, 2017
That's how learners can feel if training's learning objectives aren't set up well. There are really two main types of learning objectives. Training initiatives should address both parts. Without an end goal the learner doesn't have the "what it's for" behind what they're being asked to learn. The post Learning Objectives and GPS appeared first on Knowledge Direct.
How to fix our senseless compliance training
E-Learning Provocateur
OCTOBER 3, 2016
All big organisations have a Learning Management System. It's used to track and record the training that the employees do. In practice, it tends to be used to administer compliance training, though it can be much broader than that. But because my training records are locked up in Bank A's LMS, I have to do my compliance training all over again.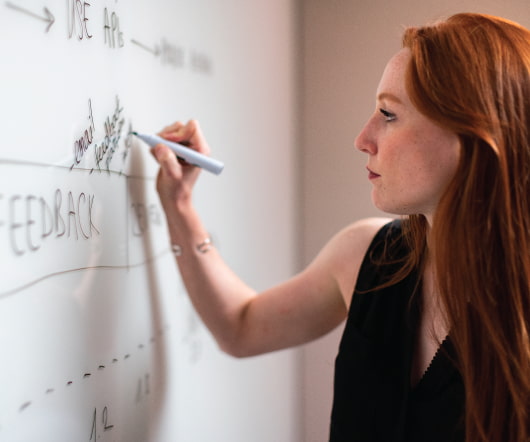 Training Companies: The 5 Hurdles to Success
Upside Learning
SEPTEMBER 27, 2016
Training Companies have a unique way of functioning as compared to the corporate. And rightly so, as they cater to a distinctive client base that is a mix of retail and corporate; run multiple training programs; sell training materials online; and perform a host of other activities as a part of their day-to-day functioning. Learning Management Challenges Encountered by Training Companies Challenges faced by Training CompaniesAll […].
Customer Training Completion Rates
Advertisement
Curious to learn how different factors in your training courses may affect completion rates? Download the study to learn what kind of content keeps learners engaged, how long courses should be, and more We crunched the numbers to help you set goals for course completion and build your content strategy.
Custom