Learning
Video
Related Topics
How to get returns from Video Learning? Note the trends
Origin Learning
DECEMBER 16, 2015
Videos are an essential component of eLearning. However, keeping them rich and relevant is far more important, because if made ineffectively, they can lead to wasted learning resources. Watch this two-minute snippet on video learning by Jonathan Halls to learn more.
The Value of Video Learning
Your Training Edge
OCTOBER 28, 2015
Most of my previous articles have explicitly established the importance of online learning, online teaching, MOOCs and so on. In this article, I would be focused around one of its most important elements that contributes significantly towards its success, and that is the video learning. He also connected supporting documents to the video he made, as a reference material.
Video Learning Platforms
eLearning 24-7
MARCH 7, 2013
Video Killed the Radio Star debuts. Everyone watches it – because it is the first video to be seen on the station. People who bought HD-DVD players – learn that they make great flying objects out of five story buildings.  2012 – Mobile video consumption rises up to 5.4 2013 -  LMSs are not the only learning system in town. Grab your Video.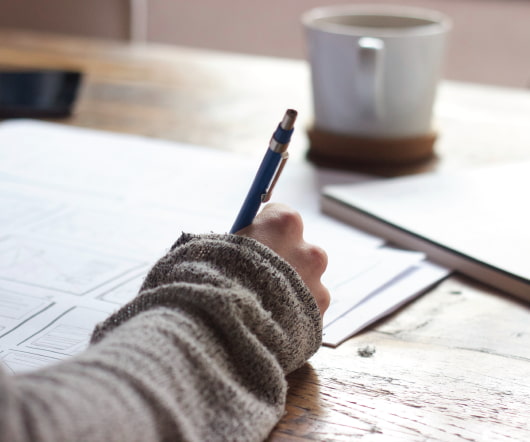 VIDEO LEARNING
Raptivity
SEPTEMBER 10, 2014
eLearning eLearning Industry Experts eLearning Influencer Greg Gardner Videos Raptivity video elements video learning This summer I've put the smoker on my backyard deck to good use.  I've made beef brisket, chicken, spare ribs and even grilled fish with it.  We've enjoyed the variety of meat and side dishes that go with each.  Summer […].
4 Smart Ways to Create mLearning
Advertisement
This high-energy session looks at four smart approaches for creating effective mobile learning. We drill down on important aspects of successful mobile learning authoring, including responsive design, device orientation, use of video, and delivering and tracking mobile learning. Learn about different examples of mobile learning and which authoring tool is right for you
Create