LearnTrends
Organization
SharePoint
Related Topics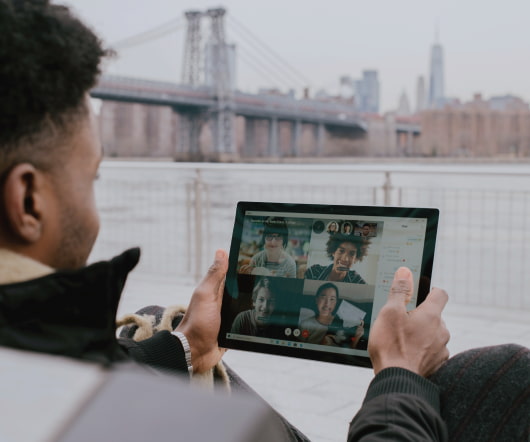 Using SharePoint
Tony Karrer
DECEMBER 16, 2008
I've been having fabulous conversations about using SharePoint. SharePoint is so flexible and the documentation for it is so big and diverse, that a big part of my goals have been to understand the different ways that training organizations are using SharePoint. In my post SharePoint Examples there are some great examples in the comments. In this post, I wanted to capture some of the patterns of use of SharePoint that seem to be emerging. Obviously, there is a spectrum of using SharePoint to support collaboration and using it to publish.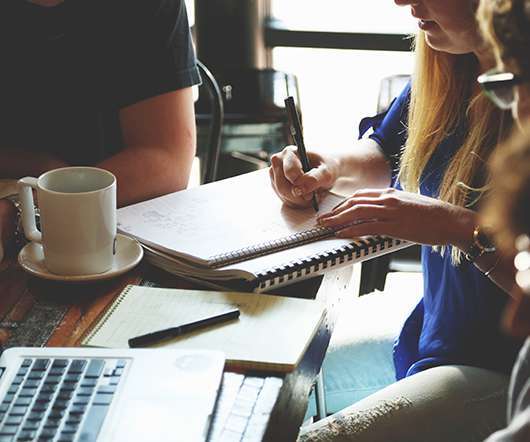 LearnTrends: The Immernet Singularity
Experiencing eLearning
NOVEMBER 18, 2009
These are my live blogged notes from Tony O'Driscoll's LearnTrends session on The Immernet Singularity. Web 2.0 is User Generated X–fill in the blank (content, filtering, organization, distribution, etc.). Knowledge Sharing Spaces (SharePoint, Blackboard, Yahoo Groups). Workplace Learning immersive learning learntrends Tony O'Driscoll My side comments are in italics. Official description: The Immernet Singularity: How the Immersive Internet Will Redefine Learning and Collaboration. Without context, we don't really know. Seven Scary Problems.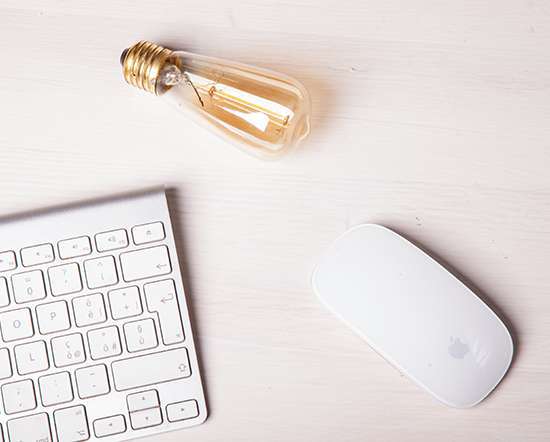 LearnTrends: Extending Learning to the Edges of Organizations
Experiencing eLearning
NOVEMBER 17, 2009
Live blogged notes from Extending Learning to the Edges of Organizations with Charles Jennings & Andy McGovern. Institute of Technology: Information shared with a heavily modified version of Sharepoint. Tags: LMS Learning Communities Workplace Learning e-Learning learntrends My side comments are in italics. Official description: Thomson Reuters meets the challenge of supporting the learning and development of its employees across the world through the innovative use of technology and a strategy based on the 70:20:10 model. Charles Jennings. What's in the 70 +20?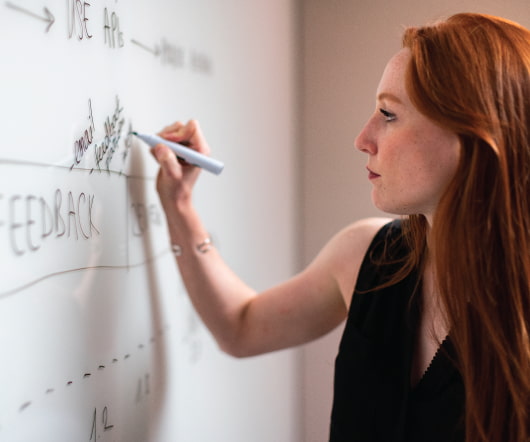 LearnTrends
George Siemens
APRIL 8, 2009
Over the last few years, Tony Karrer , Jay Cross , and I have organized an annual online event on Corporate Learning: Trends and Innovations. Tony recently hosted an event on Sharepoint and Learning (and will be hosting another event in May). Jay is organizing Future Learning and Development for April 21. And I'm organizing an event in June on Networked Social Learning. To stay informed on these events, please join LearnTrends We are planning to host a similar event this year.