LearnTrends
Social Software
Related Topics
Conversations about learning in organizations
Learning and Working on the Web
APRIL 21, 2009
He's discussing all the details of bringing social software into a large multinational organization covering the social, data and technology dimensions. He also said that the biggest cultural change was breaking down departmental and organizational walls because social software ignores the chain of command. In this way you can afford to fail a few times.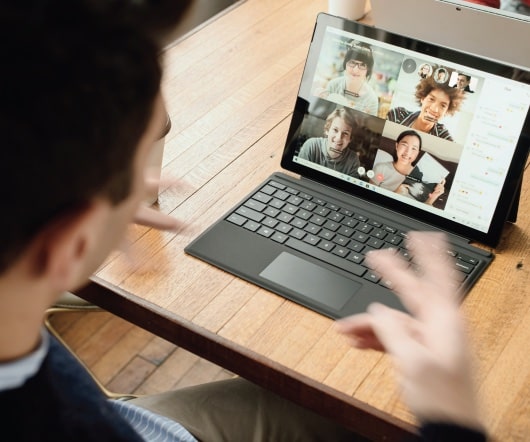 Social Learning Tools Should Not be Separate from Enterprise 2.0
Tony Karrer
APRIL 7, 2010
With the recent launch of InGenius by SkillSoft, I believe it's time again to raise a pretty important question: Where do Social Learning Tools belong? My contention (as expressed in LMS and Social Learning ) is that most of the vendors are getting this wrong. John Ambrose in Social Learning Will Fill Enterprise 2.0's Empty Drums discussed part of the strategy with InGenius.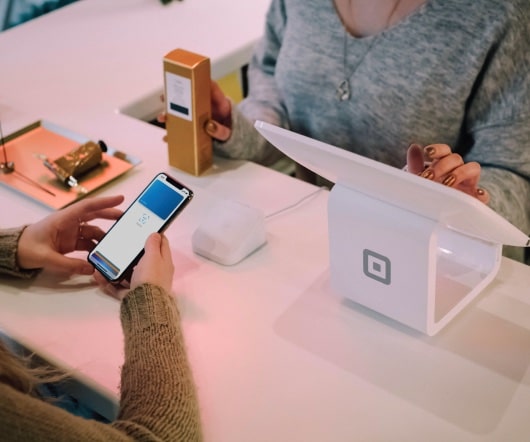 2.0 and Interesting Times
Tony Karrer
SEPTEMBER 29, 2009
Definition (via Andrew McAfee ): the use of emergent social software platforms within companies, or between companies and their partners or customers HR & Org Implication: Enterprise 2.0 is the use of Web 2.0 The theme of LearnTrends 2009 is a term I call Convergence. Interesting post by Dan Pontefract where he provides definitions of some different "2.0" definitions and the HR & Organizational impacts. It's worth taking a look at some of these: Enterprise 2.0 Definition: the shift from a 9-5 workday to a flexible workweek inclusive of work location (ie.
Can't collaborate without being colocated? Maybe you're not 'Agile enough'
The Learning Generalist
MARCH 6, 2010
Using a combination of enterprise social software and tools on the public internet, teams can actually make distribution seem much easier than we've traditionally made it out to be. Just like we say today, "What did we do before Google?" we will say in 2020 "What did we do before the social web?". As I always say, " The social web is more facilitative than facilitation!".