Lectora
Slides
Related Topics
Integrate Raptivity with Lectora Snap
Raptivity
JANUARY 4, 2012
You can add an attractive interaction of Raptivity to Lectora Snap! Community Computer software Education Software eLearning eLearning Software eLearning tools Flash interactive learning PowerPoint rapid learning raptivity Active learning e-learning software eLearning simulations elearning tool flash interactive builder Lectora snap PPT. Read them and save the hue and cry. 1.  
A Knockout Year for Lectora
eLearning Brothers
JANUARY 15, 2014
It was a pretty big year for Lectora. At the beginning of 2013, we were graced with Lectora 11, or—more properly—Lectora Inspire version 11. Add to that a host of new tools, a smarter back end, integrated social network and social media features, enhanced web object support, a slide out media library, and a new action pane (since all actions are separate entities now).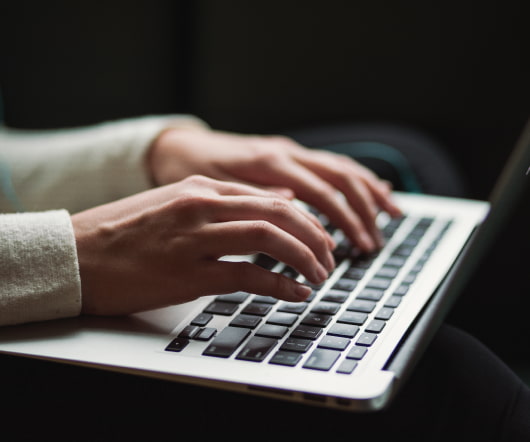 Slide in Text with Lectora
Integrated Learnings
NOVEMBER 2, 2011
One way to be smart about using text is to have it slide in when you want it and slide out when you are done. Since we want the text to appear to be sliding in, not moving in, the text should be placed so the Text Slider top is at the top of the page (i.e. y = 0). Next, we'll use transitions for the sliding behavior. Now it will slide in and out.
Incorporate Lectora Course Starters into Your eLearning
eLearning Brothers
APRIL 21, 2016
Our Lectora course starters are the perfect business tool to help you get a large amount of work out of the way, so you can focus on making your content look just right from the beginning. These This course starter comes with 5 different layout slides for your content, an objective slide, two tabbed interactions, and the Big Business game that you can use as a quiz. right away.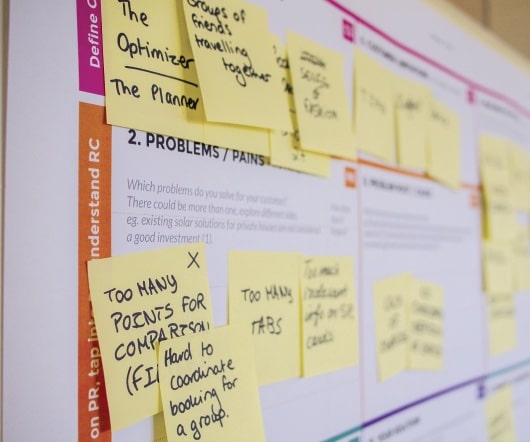 Snap! by Lectora Review
Integrated Learnings
JULY 6, 2011
Recently Trivantis, makers of the eLearning development program Lectora, announced the release of Snap! by Lectora. Far and away the biggest advantage to Snap by Lectora is the extremely low price of $99. The ability to natively record slide-by-slide video annotations is a feature currently only supported in Snap. Exporting to Lectora and Lectora Online.
Keeping Tabs on Lectora Interaction Templates
eLearning Brothers
FEBRUARY 12, 2016
In a show of beautiful design, we have a large number of templates—especially for Lectora—that make use of digital tabs which allow you to turn one module into many different slides. Check out a few of our favorite click-and-reveal Lectora templates below. Tell us your favorite Lectora interaction templates! Click-and-reveal tabbed interactions are very handy for that.
[Video] How to Lock Down the Lectora Next Button
eLearning Brothers
JUNE 26, 2014
Sometimes in your Lectora courses you'll want to disable a user to look through all of the content of the course. We are going to discuss how to do this tip with our Lectora Templates. When you are done watching the video, you will be able to say after all these buttons are clicked, show the next button to go to the next slide. Lock Down the Lectora Next Button Video.
Accelerate Your E-Learning Development With Free Lectora Templates
CommLab India
SEPTEMBER 20, 2016
Accelerate Your E-learning Development with 10 Free Lectora Templates. These Lectora templates will keep the design elements consistent in your e-learning courses and offer a good look and feel to your images, icons, and diagrams. This blog will introduce the list of customized Lectora Templates and how they can be used in e-learning development. That's all. Sticky Notes.
Lectora to Convert PowerPoint Presentations into Engaging E-learning
CommLab India
OCTOBER 25, 2016
In this post, we will see how to convert PowerPoint presentations using another widely used rapid authoring tool – Lectora Inspire. Step 01: Choose the PowerPoint presentation you want to convert to an e-learning course and delete unwanted slides , if any. For example, you might have a few slides containing activities to be performed in the classroom such as a contextual role play.