Lecture
Module
Providers
Related Topics
With a new module "Assignments" students can create their own learning maps
Edynco
MARCH 19, 2014
Interactive videos and micro-lectures (we wrote about this here ), quizzes (we wrote about that there ) and communication among students and teachers (about which we wrote here ) did do a lot, but we felt there was something missing. In this module, which is included inside each private group, teachers can assign their students three different tasks: A student Learning map. An essay.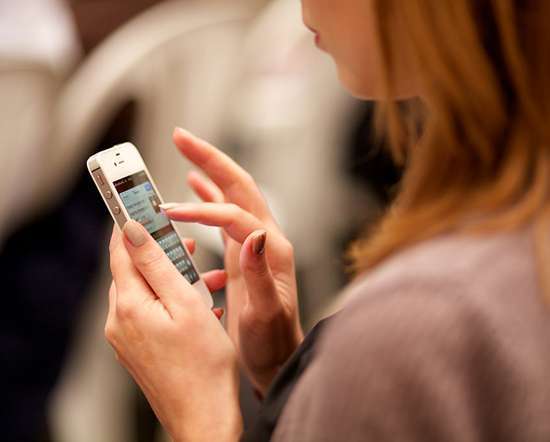 Excellence in Academic Partnerships
CLO Magazine
DECEMBER 5, 2016
The 24-week course includes video lectures, online quizzes and simulated client engagements. Piloted in 2015, 1,100 employees have since enrolled and more than 90 percent have completed at least one module. Learning Delivery LIP 2016 Providers Learning In Practice AwardsLearning in Practice Awards 2016. INSEAD. Nidhi Madhavan.  . Nidhi Madhavan.
Making your own educational video vs. using existing resources
Edynco
MAY 19, 2014
There are also plenty of teachers and lecturers uploading their own videos on YouTube everyday – to find them just use the YouTube search bar with keywords of topics you are looking for. For teaching and studying short videos work best – check out how to create a micro lecture and preferably keep them under three minutes. Micro lecture recorder in Edynco. Conclusion.
Tips for keeping your course "light" by using Learning Map
Edynco
OCTOBER 9, 2013
Divide your course material into logical, meaningful pieces – modules. Every module represents one Learning Map. Divide each module (Learning Map) into chapters, consisting of branches and sub-branches in a Learning Map. 3. listening to the micro lecture. (no longer than 5 minutes). An example of a course module structure when using Learning Map. discussion.
4 Reasons Why You Should Flip Your Training
eLearning Brothers
APRIL 7, 2016
These individuals are being taught with outdated PowerPoint lectures and bulky training guides. The approach enables facilitators to enrich the learners experience by substituting a less-effective lecturing method for a more hands-on and personalized experience. They provide and develop a fully customizable training program to mirror any corporate culture and learning style.
eLearning Glossary: Definitions for the Most Commonly Used Terms
Association eLearning
MAY 11, 2016
If a customer service agent has had to sit through dry lecture videos that were filmed ten years ago, which are now online, that may be their image of eLearning." Thankfully, eLearning comes in many different forms from basic PowerPoint modules to learning games and simulations and beyond, giving users many options to support their unique learning objectives.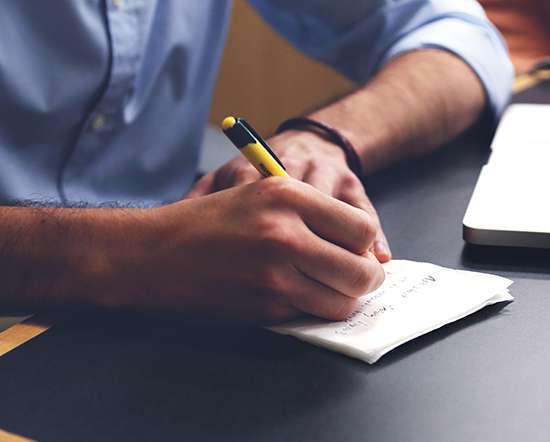 How do I know what e-learning approach is right for what topic?
The eLearning Nomad
OCTOBER 20, 2016
modules abound about leadership skills and management. Another performance management module, anyone? When we would like to achieve compliance (health and safety for example) or when people need to practice going through a set process (answering typical customer questions for example) or when learners need to practice using the right vocabulary (provided there is no need to go beyond concept mastery). Those gender-awareness training modules with boring quizzes after introducing each concept? That's how we get a whole lot of mismatches in our sector. When's that?
Stop Taking Employees Back to School
CLO Magazine
SEPTEMBER 6, 2016
They are often easier and less challenging, and many do not yield a final result that provides upward mobility for employees. It assumes that a teacher is in charge, often providing content from the front of the room. Modules and instructional language: As a designer, I understand the nature of an instructional module. And I mean that quite literally.
MOOCs in Workplace Learning - Part 2: Designing a MOOC
ID Reflections
JANUARY 25, 2015
The technological affordances of social and mobile add to the ability to provide an ecosystem of continuous and pervasive learning. The MOOC format provides scope for bringing together diverse learning forms – formal, informal and social, and different modalities – elearning modules, videos, podcasts, book excerpts, articles, and links to blogs, communities, etc.