LMS
Microsoft
Related Topics
12 Common Complaints about Learning Management Systems (LMS)
Connect Thinking
MARCH 26, 2013
Get any group of learning professionals in a room, and one of the first topics of discussion will be Learning Management Systems (LMS). have rarely heard a learning professional say " Our LMS does everything we need." Here are twelve (12) common complaints about Learning Management Systems. The Bottom Line.
eLearning Glossary: Definitions for the Most Commonly Used Terms
Association eLearning
MAY 11, 2016
SCORM, LMS, AMS, LCMS, API, JITT, what does it all mean?! eLearning -Also referred to as internet-based learning, web-based learning, and online learning is any training or education delivered via computer. Digitec, Instructional Designer, Jennifer Ritter wrote a blog about this recently explaining, "I now realize that I was raised with game-based learning.
What is an LMS?
Paradiso
JULY 7, 2015
What is an LMS. An LMS is a Learning Management System: Learning as the end result is to deliver training courses, either in a corporate or educational context. Management as you use it to manage and administer your courses, which includes creating them, deciding who should take them and even selling them. The language of the LMS.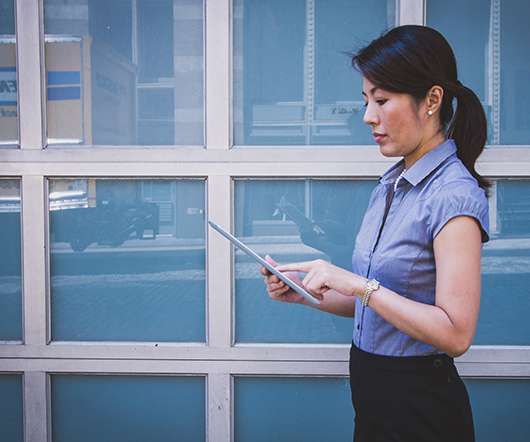 Five LMS Lists
eLearning 24-7
APRIL 14, 2014
Whether it is a list of the top food that make you ill or the top 1o of worst flops in learning history, people love to read them.  This is especially true when it comes to e-learning. Let's put together a series of e-learning lists that will surpass any other list out there. Five System Categories (most folks just say "LMS" without realizing that not all LMSs are alike). Five Misnomers in the e-learning space. Five System Categories (at last count, 605 systems in the market). 1.  management, and similar modules.
When To Switch Your LMS
LearnDash
SEPTEMBER 22, 2015
For example, many will use Microsoft Office for word processing and presentation creation. To deliver these courses they will use a learning management system. But how does an organization know when it's time to replace them – specifically the LMS? The implications of changing a learning management system are quite massive.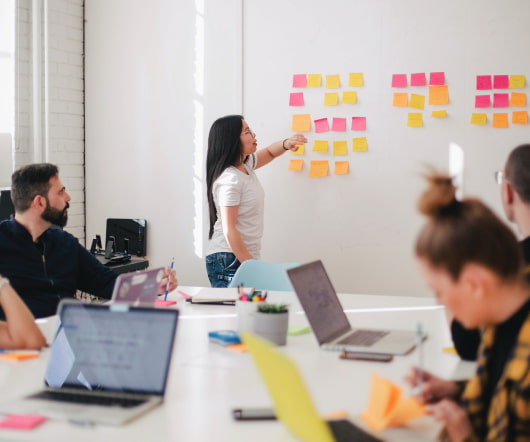 Top 10 LMSs for 2013
eLearning 24-7
FEBRUARY 28, 2013
Back again to bring this first in a series of rankings for the top ten learning management systems for 2013. Still listed as a social learning management system, they have made some new strides that really work for me. Support of the iPad, thus mobile learning. Charging to remove their name of the system. If you want to charge, charge once. #9 Absorb LMS. Remember back in my authoring tool list, I mentioned one well known LMS vendor who dropped significantly in my rankings? It isn't. #7 eLogic Learning. No spin.
State of the LMS 2012
eLearning 24-7
FEBRUARY 15, 2012
For the past month, I have been conducting a survey on learning platforms and specifically learning management systems. . Too many vendors are focusing on talent/performance management as the next feature/component in their systems. Do you have a LMS/LCMS/Learning Platform. Leadership Development/Performance Management – 40%.
LMS RFP Tips: How to Find Your Best Learning Technology Fit
Talented Learning
SEPTEMBER 26, 2016
Is the LMS RFP a Necessary Evil?  A Nice-to-Have? Request for Proposal (RFP) is one of the most widely used yet controversial tools for learning management systems buyers. Either way, it's usually foolish to buy an LMS without one. What is an LMS RFP? Want a handy guide to learning tech terms? Your LMS RFP should be that metric. 3.
LMS Technology Trends: Why Focus Is The Next Big Thing
Talented Learning
OCTOBER 13, 2016
I have now formally reviewed 125 of the potential 700 learning management solutions available in the world.  As I get deeper and deeper into the industry, I'm more convinced than ever that "focus" is the key LMS technology trend of today's winning vendors. In the learning technology market, focus creates business value and winning vendors have it! Absolutely.