LMS
Moodle
Open Source
Related Topics
Calculating the ROI for an LMS: Open Source vs. Proprietary
Lambda Solutions
AUGUST 31, 2016
Open Source vs. Proprietary Learning Management Systems. We're looking at the key cost differences between closed or proprietary solutions, and open source solutions such as Moodle or Totara LMS. ROI Open source online training Learning Management System Totara Lambda Solutions Moodle 2.5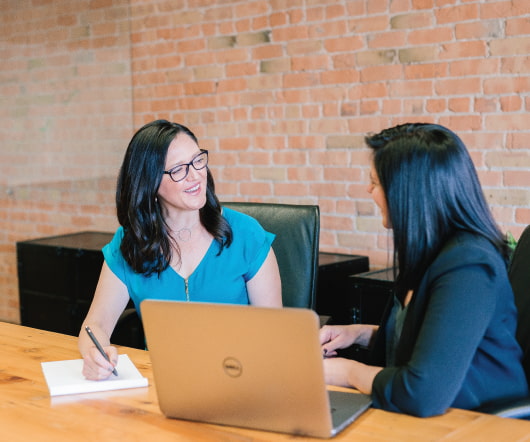 The Real Cost of a Free (Open Source) LMS!
Upside Learning
APRIL 29, 2010
Moodle is a good LMS with which has grown over the years and offers a host of functionality and features that are very useful to have in an LMS. Add to it the fact that its open source which makes it free to use, has made it very popular. But is Moodle or any other open source LMS (there are a few good ones like the ones mentioned here ) really free?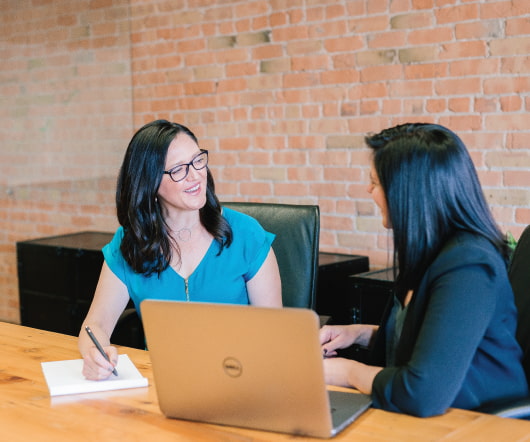 Open Source Does Not Mean Free. Moodle Anyone?
Upside Learning
FEBRUARY 10, 2015
I constantly come across clients who seem to be very impressed by the free tag that Moodle comes with. Learning Management Cost Of Open Source LMS Free (Open Source) LMS Open Source Does Not Mean Free Open Source is Not Cheap open source LMS It is both disappointing and funny at the same time. What clients fail to realize, initially at least, is that there's no such thing as 'free lunch' And there will never be. think clients falsely […].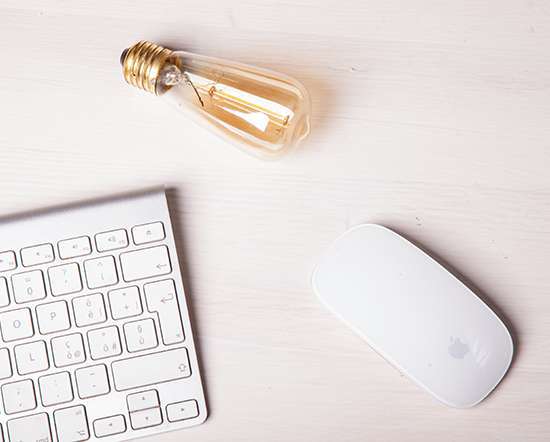 Free Open Source LMSs are like Puzzles
eLearning 24-7
MARCH 31, 2014
As you prepare your LMS discovery you might be thinking to yourself, perhaps I  should get those free ones, you know like "Moodle"   And it would understandable to think that way, after all you just sat in a panel session where people from big name companies created their own LMS – and tell you that is the way to do it (which happened at a trade show last year). Next, you open up the box and find out that the puzzle has 10,000 pieces. Thus free open source (a proper way) or some platform that is free. Learning 24/7. Has ads.