LMS
Saba
Related Topics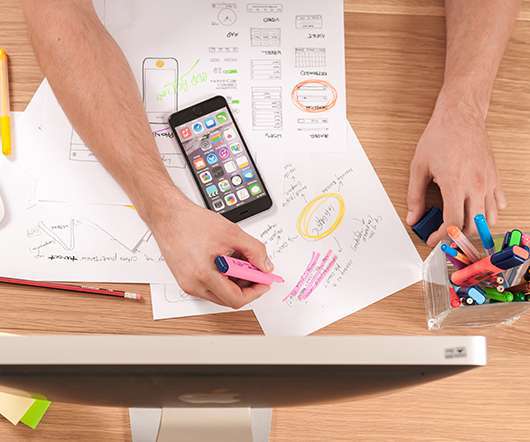 Top 20 Learning Management Systems 2013-14
eLearning 24-7
FEBRUARY 17, 2014
Moodle -  Whether you like it or not, the system still reigns supreme for free open source.  Open Elms – The first free open source LMS, geared specifically for business. 3. If your LMS isn't on the top twenty list, don't fret, one of the following has occurred. a. It is in the top 50 (Names were posted in the E-Learning 24/7 Linkedin group and will be re-posted later this week). b.  It is not in the top 50. – another five systems debuted. Modern UI is showing up more and more in systems, which is a big plus for me.  Not anymore.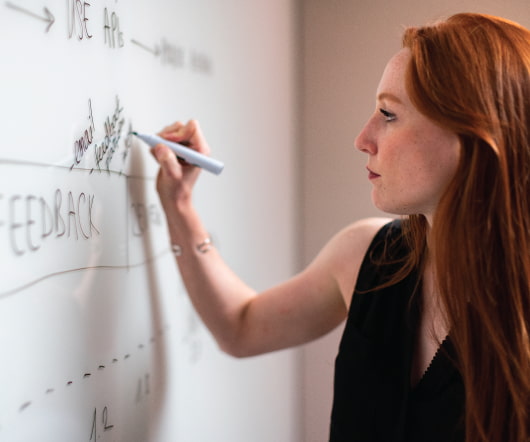 Top 15 Learning Management Systems mid-year 2014
eLearning 24-7
AUGUST 8, 2014
especially love it when I get the opportunity to present all over the world on a variety of e-learning topics. I love meeting new folks who have either been big fans and supporters of e-learning or are totally new to e-learning and seeking out information and knowledge. They forget to realize that a learning system, learning platform are just semantics – as noted before. You can have a modern learning system that is really crummy, just as you can have with a LMS. The system is K-12, but ideal for K-6. For any LMS.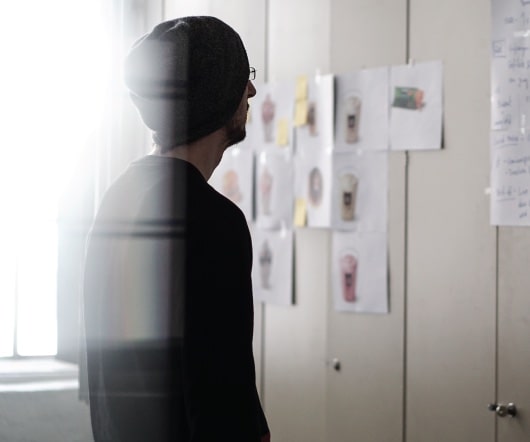 Five classifications of Learning Management Systems (LMS)
Connect Thinking
DECEMBER 16, 2011
There are lots and lots of Learning Management Systems (LMS) on the market. From my observation, I have categorised LMS based on the business motivation to create and offer them to the market: LMS that are part of a larger ERP system (e.g. These LMS appear almost an afterthought, an 'add on' to the massive database that ERP systems create. The purchase decision is often made by the people in charge of the ERP system itself. LMS that are part of a suite of HR Systems (e.g. SkillSoft SkillPort ).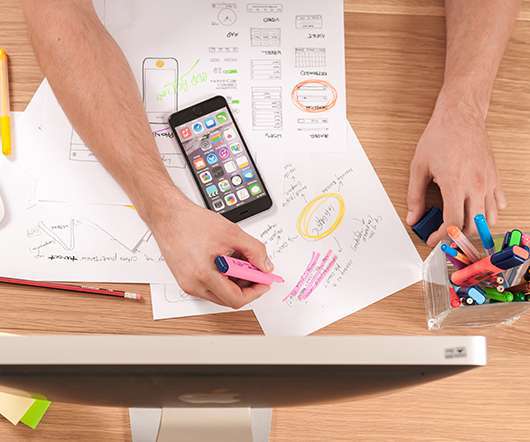 Perceptions and Factoids (LMS)
eLearning 24-7
JUNE 13, 2016
If you have or are looking for an LMS, perhaps someone in your company or department has mentioned that this X vendor or Y vendor either isn't known or they have never heard of them and thus it is better to go with a well-known vendor, because they must be better – I mean look at all the folks they have. Another zinger is the old some famous, everyone hates their LMS.  At a recent presentation, I gave more than 65% of the audience raised their hands when I asked who hated their LMS. SuccessFactors LMS is horrible. Game based learning mobile style.