LMS
Training
Related Topics
Infographic: The Top 25 Learning Management Systems
eLearning Brothers
FEBRUARY 16, 2016
We recently came across a great infographic from the folks over at GetApp, a site that helps businesses find  the right learning management systems for their needs, that answers one of the big questions we get all the time from members and clients: What is the best LMS to use? In terms of where the LMS marketplace is right now, are you seeing a growth in mobile apps?
Learning Management Systems: Why You Need One
eLearning Brothers
APRIL 20, 2016
A Learning Management System (LMS) is a platform that enables the storage and delivery of learning content for the purpose of training and educating employees. The idea of choosing an LMS can be daunting. But before you decide to jump into the LMS search, it's important to identify why you need this system in the first place.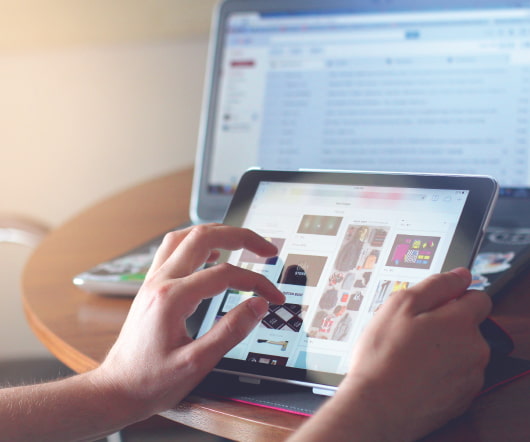 The Ultimate Benefit of Learning Management Systems
Gyrus
OCTOBER 25, 2016
The Ultimate Benefit of Learning Management Systems. The Benefits of a Learning Management System (LMS) are quite wide and can contain everything from basic functionality to cool recently implemented features. LMS are not only for E-learning activities! Who needs additional learning? LMS eLL learning management system
Top Ten Learning Management Systems – July Rankings
eLearning 24-7
JULY 16, 2013
Oh, here is my latest directory of LMSs. #10 – Meridian - Despite a web site that should be kicked into outer space (hello, update?), the system itself has a lot to offer. I see it as a platform that could easily be for 1,500 and up users, although it may sit better at 5,000+. For retail shops I like the unique feature tied to OJT (on the job training). Learning 24/7.
Choosing an LMS for Customer Training
Advertisement
This eBook walks through the unique needs of external trainers and outlines key considerations when choosing an LMS for customer trainingDo you focus on customer and partner education? You likely face different challenges than trainers who focus on internal employees.