Methods
Search
Related Topics
Leveraging Informal Learning Methods
LearnDash
AUGUST 27, 2014
It is easy to open up a web-browser and search for a topic to find out more information. What is likely happening is that people are going about learning in informal methods, which are more difficult to measure. Learning can take many forms. Most of us are familiar with, and can clearly define, what constitutes a formal learning engagement. But what about informal learning? elearnin
The Best Learning Design Method is the One You Use
Mindflash
JULY 31, 2013
If you are new to designing eLearning courses, I believe you will find in this post four useful methods for designing effective eLearning. search on Amazon.com will reveal many good books on the subject to help new instructional designers apply ADDIE. Perhaps it is a small point, but if the Dick and Carey model was my chosen method, I would re-order those steps in my project plan.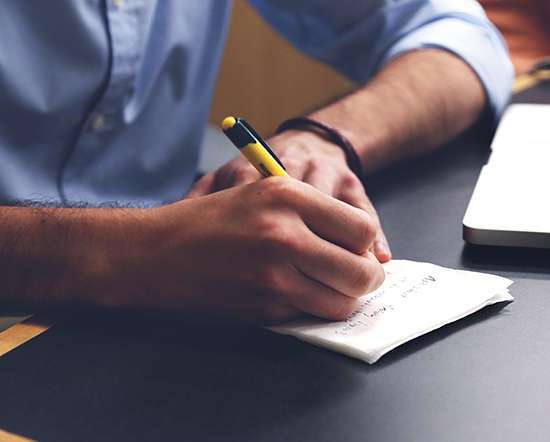 Search Cube - An Alternate Search Method
Take an e-Learning Break
AUGUST 30, 2011
search-cube is a visual search engine that presents web search results in a unique, three-dimensional cube interface. Other Search Engines: [link One of today's tips from the Smart Workers Guide to Social. Media online programme: [link]. It shows previews of up to ninety-six websites, videos and images. Check it out: [link].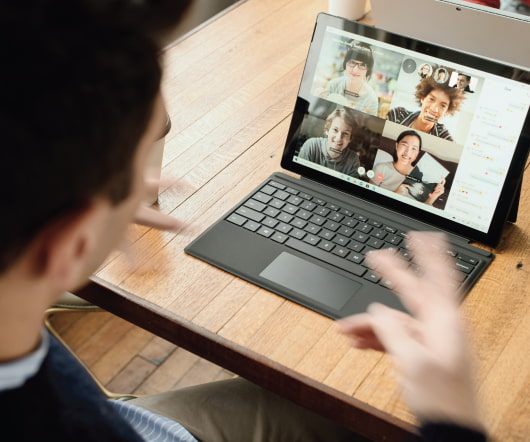 Social Media: How to Search for (and Actually Find) Your Old Tweets
I Came, I Saw, I Learned
JUNE 28, 2012
Searching through old tweets (particularly when you are a frequent tweeter), however, can be a bit of a nightmare. Topsy Advanced Search. Topsy Advanced Search  is also fast and easy, but with more specific search options. This could save you a lot of time if your search query returns a lot of results.    My search was very simple, so Snapbird was all I needed. However, what if I wanted to do a search for my tweets about iPads, but I didn't want any of my video tweets to show up? Snapbird.   Google.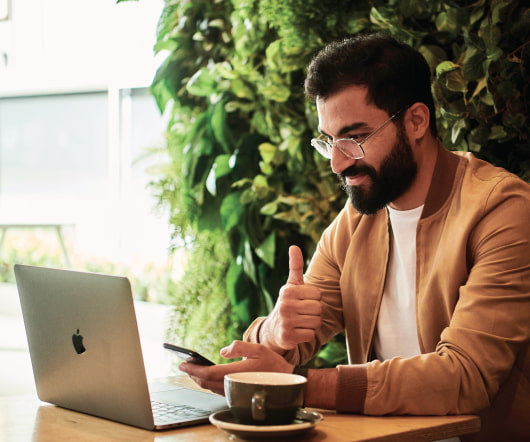 Ditching the formal performance review? Kineo shares 3 Elements for Success
Advertisement
provide insight into tools and methods, give the learner a chance to check-in with. your search for the best fit. From Performance Management. to Performance Development eGuide 2Part 2: A Roadmap. for Change In Part 1 of this eGuide, we explored the confluence. of factors that's driving change in how performance. is managed and how organizations are moving. away from the traditional annual review process to. more real-time dynamic approach. This all sounds. very logical, of course, until an organization starts to. push forward with change then finds that there may. Moving. steps?
Performance