Microsoft
Open Source
Related Topics
When or When Not to Use Open Source LMS?
G-Cube
FEBRUARY 22, 2010
You love Microsoft! The presentation than briefly turned into a debate between open-source and proprietary systems. Now, this was not the first time when someone asked me to compare open source vs. proprietary systems, and I am sure it won't be the last. neither love nor hate proprietary or open source systems. So here goes. Powered By DT Author Box.
Open source in corporate learning – The need to take it seriously.
Learning Cafe
MAY 12, 2012
Using Open Source approach is one such opportunity which should be given serious consideration. Let us first talk about the open source approach and how you probably use it without being aware of it. So what is the open source approach ? Many open source projects start up with only the ones with the strongest community and value proposition surviving.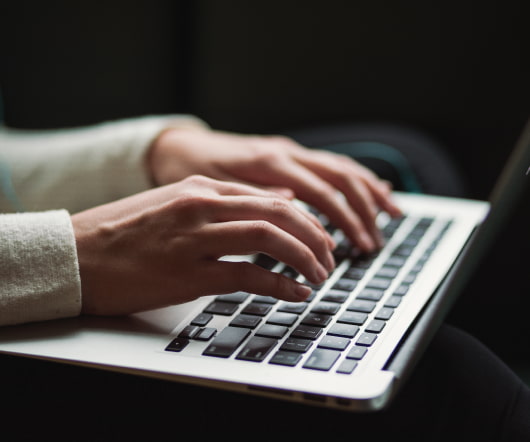 Free and Open Source Text to Speech Tools for e-Learning
eFront
JANUARY 16, 2011
News from the e-learning frontier Pages Home About Community Free e-Learning Resources Contribute to the e-Learning Community 1/16/2011 Free and Open Source Text to Speech Tools for e-Learning Open source software can be used as we wish, without long-term commitments and with a community of professionals that extend and support them. Come on guys are you serious!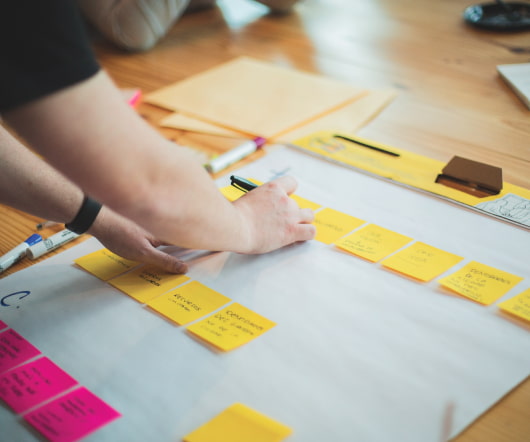 FREE Alternative to Microsoft Project
LearnDash
MARCH 18, 2013
For those of you who have used, or actively use, Microsoft Project, you know how awesome it is. However, Microsoft Project is pricey, and only comes with some editions of Microsoft Office – so how can you manage that big training development program? Easy: Easy: use the free alternative to Microsoft Project – OpenProj ! Even the menu items are similar.