Mobile Learning
Performance Support
Platform
Related Topics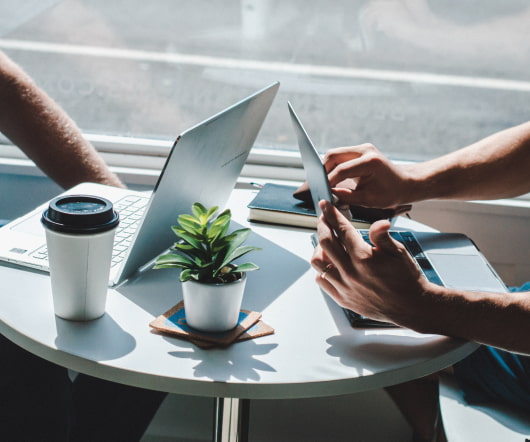 Leveraging Mobile Learning Platforms As Performance Support Systems
Upside Learning
FEBRUARY 4, 2011
In an earlier blog post, I had written about how Microlearning is changing the face of learning at the workplace. This post specifically talks about how a Mobile Learning Platform can be used as an effective Performance Support System. It seamlessly integrates all the components of the performance support system. Upside2Go: ?
Mobile Learning: More than just Mobile + Learning
Social Learning
FEBRUARY 24, 2012
Mobile learning seems to be creating a lot of excitement in the learning community these days. For example, according to a report published by Ambient Insight Research, the US market for mobile learning products and services reached $958.7 Growing number of mobile learning tools and platforms. So everyone wants mobile learning. 
5 Mobile Learning Trends: How M-LearningIs Changing the Workplace
Origin Learning
FEBRUARY 24, 2015
Mobile Learning Technology has opened up a whole gamut of options to extend the learning blend. No longer do employees have to rely solely on the usual means of training – be it ILT or e-learning. Suddenly, there is a growing urgency both among adopters and non-adopters to board the mobile learning train before it's too late. Performance support.
The Top 5 Things Organizations need for Mobile Learning
Your Training Edge
AUGUST 29, 2016
My previous posts you must have gone through surely depicted the emergence and penetration of mobile learning in learning and development industry, as one of the means of achieving an advanced leaning experience. Like me, if you have also been engaged in this industry, you would always have immense understanding and recognition for the direction where the learning is led.
Interview With Mobile Learning Thought Leader Mayra Aixa Villar
Bottom-Line Performance
SEPTEMBER 17, 2013
Mayra Aixa Villar. I had the opportunity to interview Mayra Aixa Villar , instructional designer and thought leader in the mobile learning space. Mayra has authored articles for ASTD and Learning Solutions Magazine and writes frequently on her personal blog. How did you get started in instructional design, and what sparked your interest in mobile? What's your take?
6 Steps To A Better Mobile Learning Strategy
Upside Learning
AUGUST 16, 2012
Mobile learning is a relatively new domain and is rapidly evolving as well, which makes its implementation a not so easy task. When implementing mobile learning in workplace, following 6 steps will help create an effective mlearning strategy. 1. In fact, some early mobile learning initiatives have been taken up more for novelty value than for identified real needs.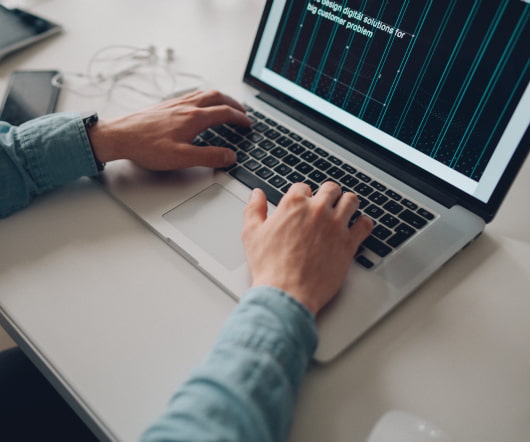 Mobile Learning: A Quick SWOT Analysis
Upside Learning
APRIL 11, 2011
For over two years now, we have not only just been hearing about mobile learning but also actively understanding and working on it. From trying to explain five myths of mobile learning to assisting customer  new to mobile learning, getting started with mobile learning has been an exciting journey through which we have seen mobile learning seeing increasing adoption.
How to choose between web and native apps for mobile learning?
Origin Learning
FEBRUARY 4, 2015
Since every mobile device comes with a pre-installed browser, web apps are easy to create and deliver for a large audience. Eventually, updating is also faster and easier because these apps can cater to a whole lot of devices, which include not just mobile phones but desktops as well. common example of a web app is mobile websites of newspapers. Web apps. Native apps.