Mobile Learning
Platform
Related Topics
Mobile Learning Versus ELearning
LearnDash
JANUARY 21, 2016
There was once a time when the term "elearning" encompassed what we know today as mobile learning. When mobile learning (also referred to as mlearning) first came about it wasn't exactly clear the difference between the two. When most people think of mobile learning today they think of the devices that people use to access course content.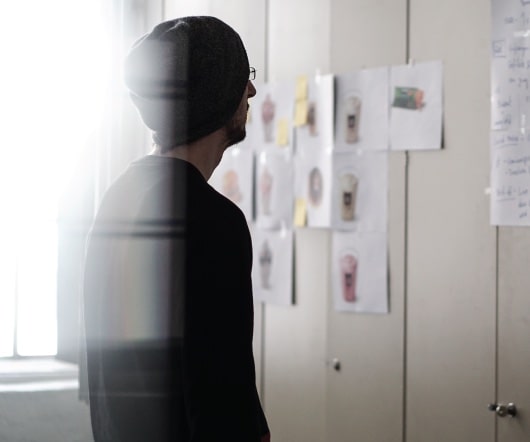 Five Practical Mobile Learning Tips
Upside Learning
JULY 26, 2011
Find a problem with learning or performance first , think about learning next, and mobile learning last. Look for a learning/performance problem and analyze carefully if mobile learning is a possible solution and not the other way round. Also factor in their use of and comfort with mobile devices. Mobile demands quick, simple and easy-to-use.
Mobile Learning: More than just Mobile + Learning
Social Learning
FEBRUARY 24, 2012
Mobile learning seems to be creating a lot of excitement in the learning community these days. For example, according to a report published by Ambient Insight Research, the US market for mobile learning products and services reached $958.7 Growing number of mobile learning tools and platforms. So everyone wants mobile learning. 
5 Mobile Learning Must-Haves for 2016
Knowledge Guru
JANUARY 14, 2016
Mobile learning has come a long way over the last several years. Some organizations have truly embraced mobile as a training delivery method, learning as they go how to create an impactful mobile strategy. Other organizations are still on the sidelines trying to decide if mobile learning makes sense for their workforce. Make it Mobile-First.