Mobile Learning
Platform
Related Topics
Mobile Learning Versus ELearning
LearnDash
JANUARY 21, 2016
There was once a time when the term "elearning" encompassed what we know today as mobile learning. When mobile learning (also referred to as mlearning) first came about it wasn't exactly clear the difference between the two. When most people think of mobile learning today they think of the devices that people use to access course content.
5 Mobile Learning Must-Haves for 2016
Knowledge Guru
JANUARY 14, 2016
Mobile learning has come a long way over the last several years. Some organizations have truly embraced mobile as a training delivery method, learning as they go how to create an impactful mobile strategy. Other organizations are still on the sidelines trying to decide if mobile learning makes sense for their workforce. Make it Mobile-First.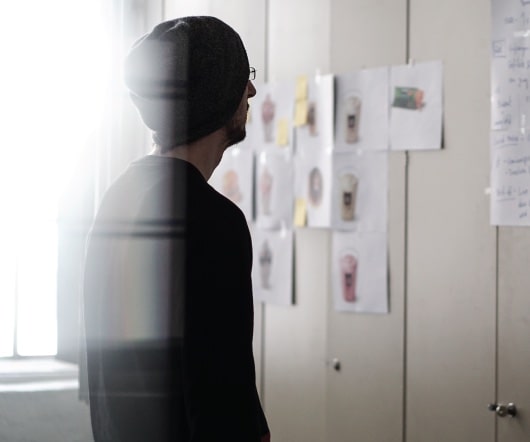 Five Practical Mobile Learning Tips
Upside Learning
JULY 26, 2011
Find a problem with learning or performance first , think about learning next, and mobile learning last. Look for a learning/performance problem and analyze carefully if mobile learning is a possible solution and not the other way round. Also factor in their use of and comfort with mobile devices. Mobile demands quick, simple and easy-to-use.
6 Reasons Mobile Learning appeals to Modern Learners
InSync Training
AUGUST 11, 2016
The mobile explosion is sweeping the globe. This proliferation of mobile devices - coupled with the rise of the millennial generation - has ushered in the era of the modern learner. No longer content with having to absorb large chunks of learning content served up on a desktop computer, modern learners prefer to consume "bite-sized" lessons on the tablet or smartphone of their choice.
Microlearning Whitepaper: Small Bites, Big Impact
Advertisement
corporate Learning & Development inside out. employee learning challenge is ensuring that what is taught is actually understood and. In the next 12 to 24 months, many businesses plan to increase their spending on learning. corporate Learning & Development. Microlearning is a technique of delivering learning content in short, bite-sized bursts (from. learning path.
Job