Mobile Learning
Predictions
Virtual Classroom
Related Topics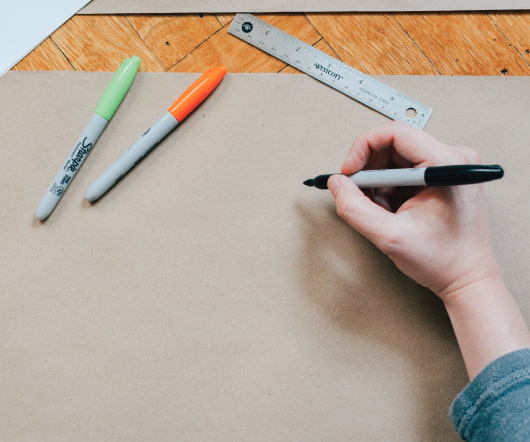 Bob Little – Crystal Balling with Learnnovators
Learnnovators
JULY 20, 2015
Bob Little is a writer , commentator and publicist who works globally, specializing in the corporate online learning industry. ABOUT THIS INTERVIEW SERIES: ' Crystal Balling with Learnnovators ' is a thought-provoking interview series that attempts to gaze into the future of e-learning. It comprises stimulating discussions with industry experts and product evangelists on emerging trends in the learning landscape. Join us on this exciting journey as we engage with thought leaders and learning innovators to see what the future of our industry looks like. LCMSs.
Top 10 eLearning Predictions 2011 #LCBQ
Tony Karrer
FEBRUARY 22, 2011
This month's LCBQ is What are your Predictions and Plans for 2011? Learning apps. Branon Learning Management System App Stores Bob Little Apps, Not Courses Inge de Waard Augmented reality moves towards augmented learning with easy tools: Wikitude , Layar , ARToolKit. The Future is Mobile 3. Learning Analytics 6. It may or may not involve learning.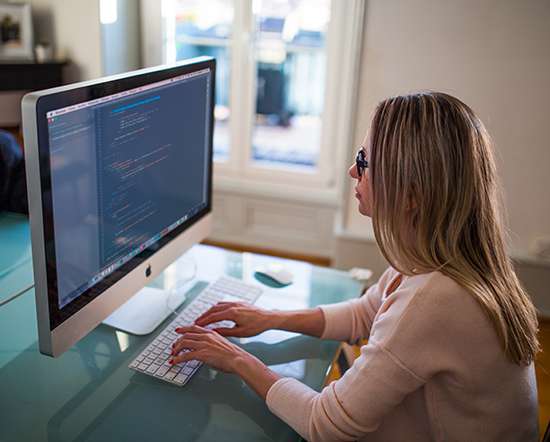 Top Learning, Technology & Media Links: Weekly Digest – 7
Upside Learning
JANUARY 4, 2011
Predictions for the Gaming Industry in 2010. Here are 7 predictions for what to watch in 2011. 2. Virtual classrooms: Online education is changing school hours, buildings, interactions. But in the next 10 years, experts predict, it will have a profound influence on every aspect of education. Technology in the Classroom should include these 7 Learning Tools.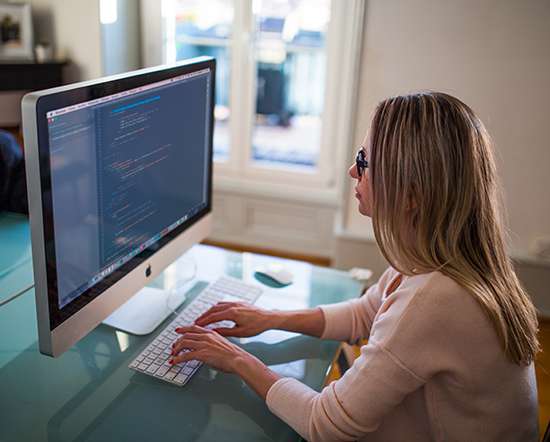 Top 70 eLearning Posts for June and Hot Topics including iPad and Mobile Learning
eLearning Learning Posts
JULY 7, 2010
Best of eLearning Learning. Real learning – let's not confuse it with completing templated exercises - Performance Learning Productivity , June 18, 2010 I read a piece written by Kate Graham of e2train on Thursday and it started me thinking about the 'real learning versus managed learning' debate. 20 Facts You Must Know About Working Memory - The eLearning Coach , June 2, 2010 Without adapting learning experiences to the learner's cognitive architecture, instructional design is hit or miss. What I learned this week at the Enterprise 2.0