Mobile
TechKnowledge
Trends
Related Topics
Thursday's Trending e-Learning Topic: Conferences
Everything E-Learning
MARCH 19, 2014
You can network with your peers, brush up on best practices and new trends, plus get inspiration from others in the community. The conference includes show-stopping keynote presentations, breakout sessions on topics like mobile learning, gamification, adding interactivity, Lectora development tips and more. ASTD TechKnowledge. 2014 Lectora User Conference. Registration.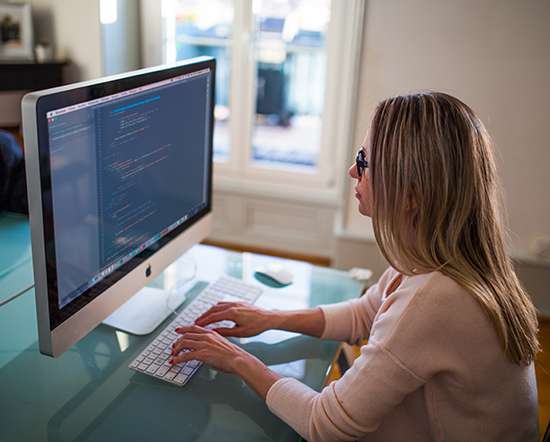 20 Top Learning, Technology & Media Links: Weekly Digest – 13
Upside Learning
FEBRUARY 15, 2011
Three Trends That Will Shape the Future of Curriculum. Here's a look at current trends, their implications, and changes to watch for. 3. Learning Trends 2011. TechKnowledge 2011: Why Learning Professionals Still Have a Lot to Learn. Mobile Content & Collaboration: Let's Face It, You Aren't Ready. It's time for the real mobile revolution!
2016 ELearning & Training Conferences
LearnDash
JANUARY 6, 2016
First, conferences are a great way to become familiar with the latest trends in the industry. January 13-15, 2016 … TechKnowledge Conference. June 8-10, 2016 … Mobile Learning Conference & Expo. With the new year comes new opportunities to network with others in the elearning industry. One of the best ways to do this is by attending a conference.
eLearning Conferences 2013
Tony Karrer
NOVEMBER 13, 2012
link] December 3-5, 2012 International Conference on Advances in Mobile Computing and Multimedia (MoMM), 10th, Bali, Indonesia. link] December 5-9, 2012 East Asian International Conference on Teacher Education Research : High-Quality Teachers and Teachers' Professional Standards – International Trends, 3 rd , East China Normal University, Shanghai, China. Clayton R. Do Different.