Module
Providers
TechKnowledge
Related Topics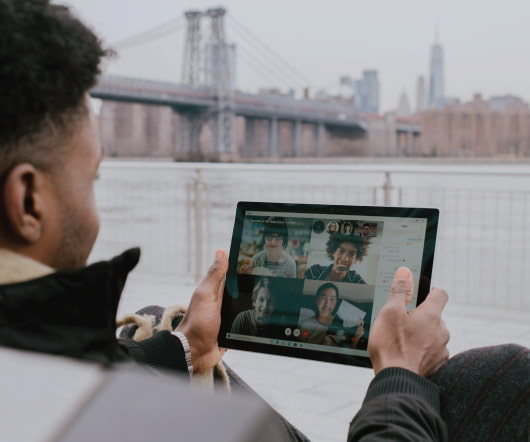 ASTD TechKnowledge Happenings
The Learning Circuits
JANUARY 23, 2012
If you are going to TechKnowledge 2012 , stop by and say hello, I will be doing a number of different events and I love meeting new people as well as past, present, or future students. My TechKnowledge 2012 Presentation Here is a description of my session. We'll answer questions like: Are two avatars better in an e-learning module than one? 12:15 p.m., Room Miranda 7/8.
Angry Plants vs. Zombies: 4 Things a Game Engine Can Do For You
ATD Learning Technologies
DECEMBER 2, 2015
While an e-learning authoring tool produces an online module, a game engine's ultimate output is a game (mostly HTML5 or mobile app). Just as the e-learning authoring tool provides you the ideal environment for focusing on creating e-learning, a game engine comes with supporting tools to help you create a game, using its built-in game mechanics. What's a Game Engine?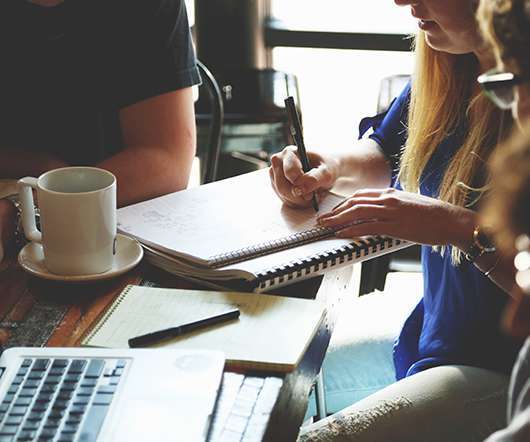 Karl Kapp "The Case of the Disengaged Learner" #ATDTK
Learning Visions
JANUARY 14, 2015
These are my liveblogged notes from Karl Kapp''s session at ATD TechKnowledge, happening this week in Las Vegas. In ID we create a closed loop: "by the end of this module, you will learn." Find out in this module." More tips: Provide multiple scenarios First person thinkers (drop someone into a situation and you have to go solve some problems. Forgive any typos or incoherencies. Karl Kapp professor of ID at Bloomsburg University, author of a lot of great books on eLearning, and general eLearning smarty pants. Smartphone users spend 2.5 They exude negativity.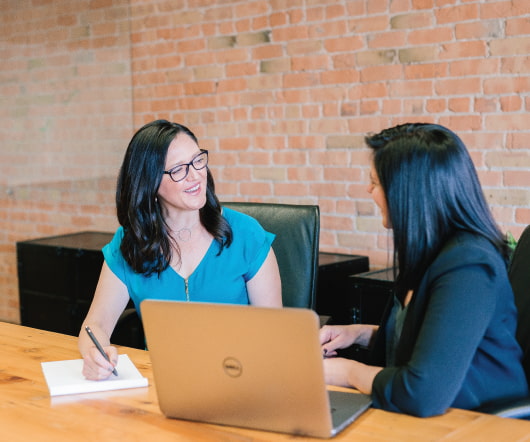 Need to Combine E-Learning with Mentoring? Here's a Simple Solution.
Rapid eLearning
JANUARY 10, 2012
Elearning modules are excellent for delivering key information that may missed during on-the-job training that's focused on very specific tasks. This can be solved with a simple orientation module where you provide a brief overview of the production process and workflow. You can also structure the module to review and assess the learner's understanding, something that may be missed on the floor. Part of the training happens during the elearning module and part during the face-to-face time. Each elearning module should be coupled with a real-world activity.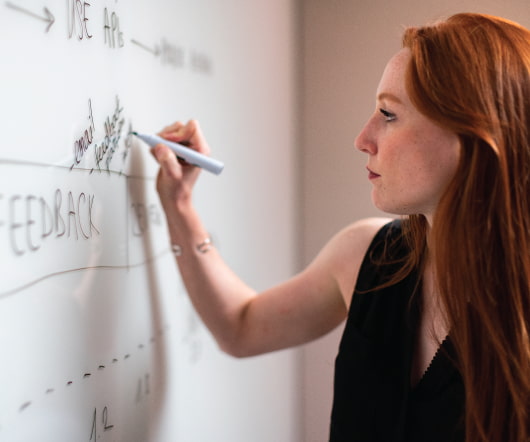 Cammy Beans Learning Visions: Instructional Design: Whats in a name?
Learning Visions
JANUARY 19, 2009
Blog link not provided to protect the innocent]. As a teacher I knew all about Pedagogy and could create a great lesson and provide a excellent learning enviroment, I had great reviews and my students/trainees achieved great results. What most trainers/teachers dont understand is exactly how the information they are providing will impact a organizations bottom line. Or what?
How to Be Successful at Rapid E-Learning
Rapid eLearning
FEBRUARY 1, 2011
When shopping for tools I recommend that instead of looking at a list of features, you build the same mini module with each tool. Then you can test three things: Software : Using the same basic module for each application allows you to do a better "apples-to-apples" comparison. They'll provide an embed code that you can place in your courses. Voila! This isn't about eye-candy.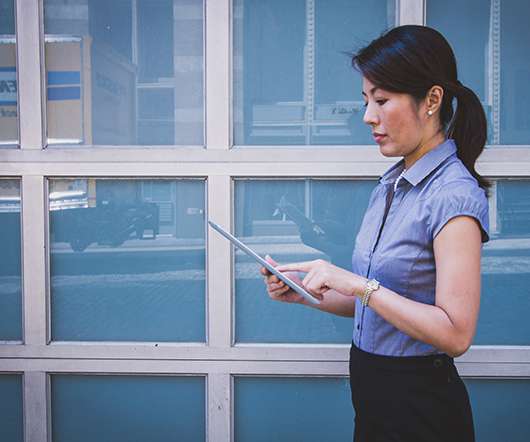 #astdTK12: Yawn-Proof Your e-Learning
Sudden Insight
JANUARY 26, 2012
Summary: Cammy Bean provided tips for making our e-learning yawn-proof. Cammy Bean offered some tips to jazz up our e-learning courses in this informative session at ASTD TechKnowledge 2012. For example, she suggests the following "objective" for a short module: "A five minute briefing on what you must know about" so and so. Be conversational.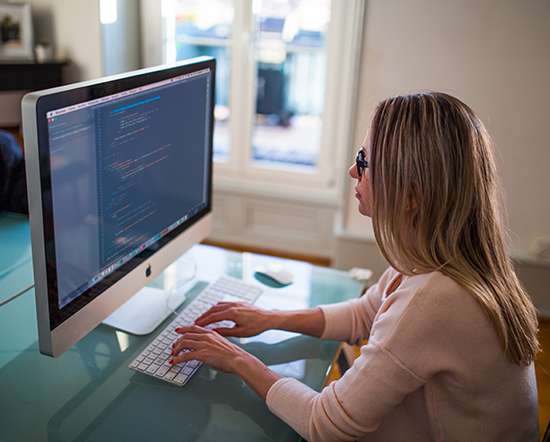 Year End Musings, Reflections, Predictions and Thoughts: Part Three
Kapp Notes
JANUARY 5, 2012
Just around the corner is TechKnowledge 2012 is Las Vegas on January 25-27th. This decidedly unacademic presentation provides a broad scientific overview of what we know from research about the effectiveness of today's technology for changing learner behaviors. We'll answer questions like: Are two avatars better in an e-learning module than one? and moderated by Karl Kapp.
eLearning: xAPI is Geek Free and Ready to Go
I Came, I Saw, I Learned
SEPTEMBER 21, 2016
This isn't the dumbing-down of the specification or possibilities it holds for the industry so much as it is the provision of accessible, entry-level ways to take advantage of xAPI as a stepping stone to providing deeper learning experiences across the whole enterprise. Now LMS providers are adding integrated xAPI capability as well, alongside their existing SCORM and AICC support.