Ning
Privacy
Social Network
Related Topics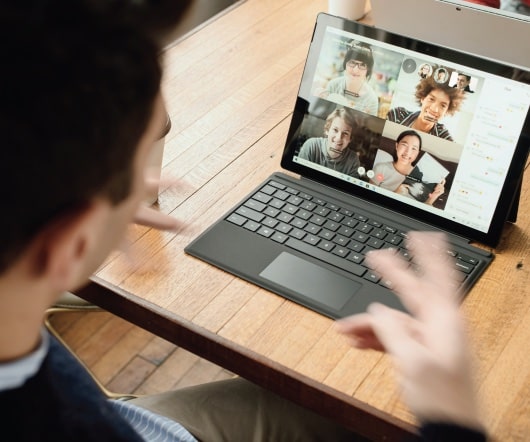 TCC09: Evaluating Social Networking Tools for Distance Learning
Experiencing eLearning
APRIL 14, 2009
Summary: "Debates rage about the appropriateness of using social networking in teaching, with arguments ranging from waste of time and distraction from academic goals to needed to reach net generation student. This paper explores the range of current social networking choices and argues that like any tool, it should carefully evaluated in terms of affordances and course goals.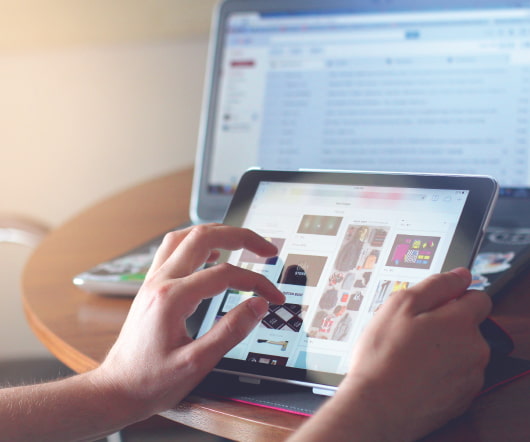 Introduction to Social Networking
Learning and Working on the Web
JUNE 21, 2010
As our Work Literacy Ning site (2008) is in danger of getting bumped off the Net due to Ning's new pricing policy , I will post some of the key articles here so we don't lose them. Introduction to Social Networking. Online social networks facilitate connections between people based on shared interests, values, membership in particular groups (i.e., They make it easier for people to find and communicate with individuals who are in their networks using the Web as the interface. It is also the network of choice for most professionals.
LSG Webinar - Choosing the right social and collaboration platform for learning
The Learning Generalist
MAY 27, 2010
Today's LSG webinar is by Jane Hart , one of the world's leading experts in social and collaborative learning. I'm kinda interested in what could be a low-cost Ning replacement. She's the best source of wisdom about social learning, IMO. Will it be a group space Will it be a file sharing network? Will it be an enterprise wide social and collaboration platform?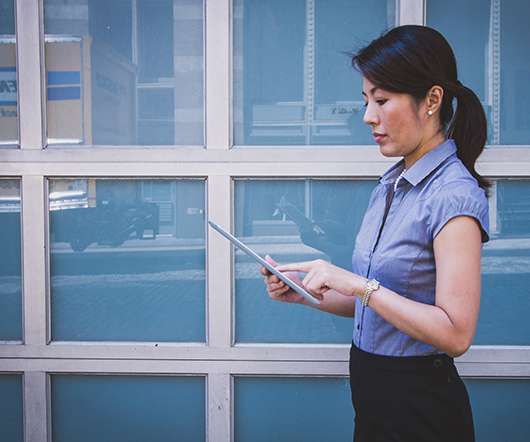 Web 2.0 Applications in Learning
Tony Karrer
MARCH 3, 2008
Question 1 - What are the most likely ways / places your organization might or does use Blogs, Wikis, Social Bookmarking, Social Networking or Collaboration Tools? IBM I only briefly mentioned how other organizations are adopting these tools in a big way - The Wall Street Journal - June 18 2007 - social networking at IBM 26,000 registered blogs. DogEar – Social Bookmarking BluePages - employee-controlled profiles of 400,000 employees Daily online newsletter called w3. Privacy / Confidentiality - Limit the visibility. Applications in Learning.