Ning
Social Network
Related Topics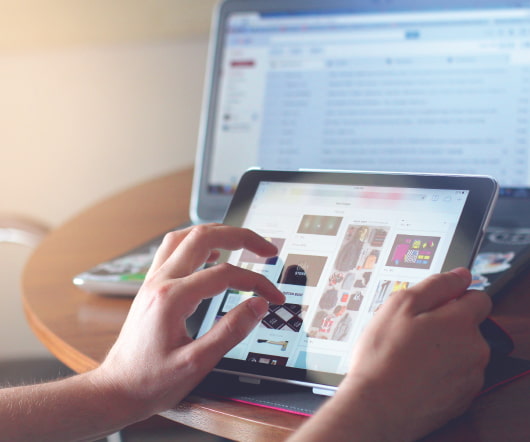 Forums vs. Social Networks?
Clark Quinn
SEPTEMBER 15, 2008
I'm debating the value of forum / group / threaded discussion software vs. social network software for a particular situation. Social Network Examples are Ning and KickApps. They form a network of people via interactions, groups, etc. Being a network, they generally are a little harder for people to understand. However, they typically try to give a better sense of the person and make interactions more social. Some thoughts I have about why we might adopt threaded discussions / forum software vs. adopting a social network solution.
Policies for Staff use of Social Media and Social Networks
Dont Waste Your Time
JUNE 9, 2010
Does your employer / Institution have a policy for the accepted use, by staff, for how they can use Social Media (Twitter, Facebook, SlideShare, YouTube, WordPress, etc)? Here a are a few I found; DePaul University – Social Media Guidelines: Social Media Working Group. SAP -  Social Media Guidelines 2009. Related posts: Presentation: ROI of Social Media.
Measuring user engagement by leveraging the power of 'copy-and-paste'
Dont Waste Your Time
MAY 18, 2012
Social : Identify which social channels produce the most lift and impact for your site. There is plenty of support for other blogging platforms on the Tynt installation help page  (including Blogger, Ning, Typepad, Tumblr, etc). Technology Engagement Keywords Search Engine SEO Social Evolution Social Network Tynt Website WordPress WordPress30What is Tynt?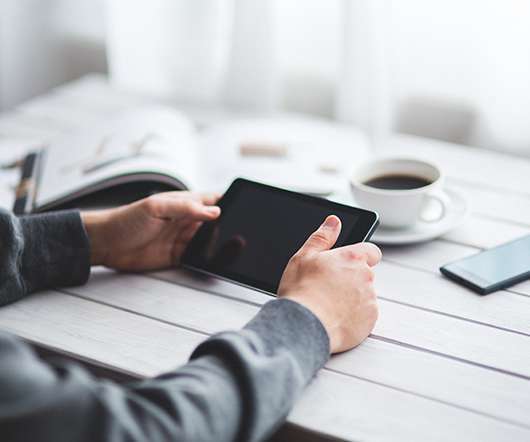 Building Communities with Ning
Learning Journeys
NOVEMBER 24, 2008
Use Ning to build online communities and memorable learning experiences.  Ning is a free social networking platform that offers a wide array of features and capabilities.  Networks can be public or private, which gives facilitators greater control over the direction of their communities.