OnDemand
Product
Related Topics
Product Review: Cornerstone OnDemand
eLearning 24-7
DECEMBER 12, 2011
The same can be said for Cornerstone OnDemand. The hype on the product was huge, after all, the company's revenue has increased significantly over the past two years. Search Connect – their search capability within the product. Product in general. Yet the product prefers to go with the toolbar and sub set of options. The line to get in was long. Admin.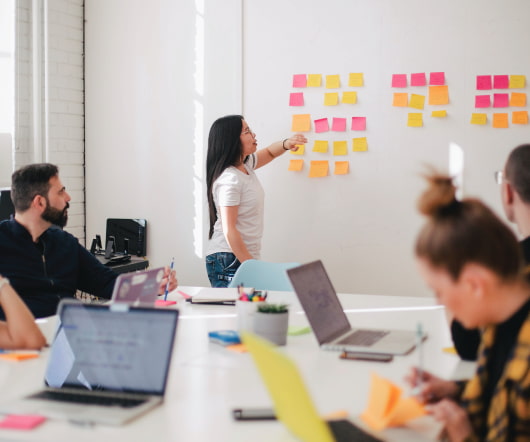 #iel12 Learning onDemand
In the Middle of the Curve
JUNE 7, 2012
think about learning objectives (we are essentially trying to control others - yipee) Information is not learning or training - How many people learn from books? - How many people figure out how to do things by reading? - Yet as instructional designers - we are worried about engagement, objectives, etc ID is not the gatekeeper of learning (sorry folks) So what can we do that is more productive? We need to look at the entire performance ecosystem) Can we "create" learning? Impossible - Do you "create" learning for yourself or do you "learn" for yourself. Who is still gonna get let go?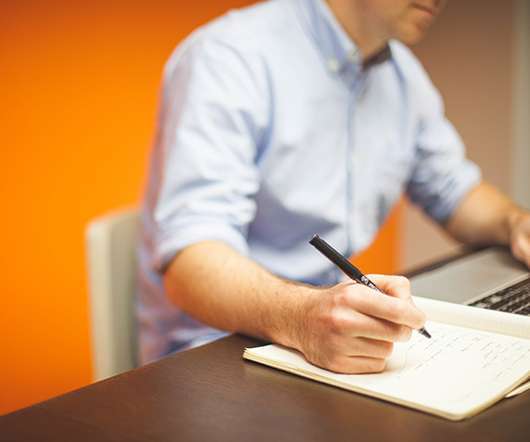 The Cornerstone Effect
eLearning 24-7
OCTOBER 13, 2014
First off let me be clear, this post is not about the  Cornerstone OnDemand LMS in the sense of whether it is a good or bad platform. Talk to the vendors who pitch this term as if it is similar to your city being destroyed by Godzilla, and you will find that it similarly aligns with Cornerstone OnDemand's platform. Perception can go a long way in any industry.  It can make or break any product. You either buy all their products or as much as you can OR you go against them and buy Android OS devices and non Apple products, including Microsoft PCs.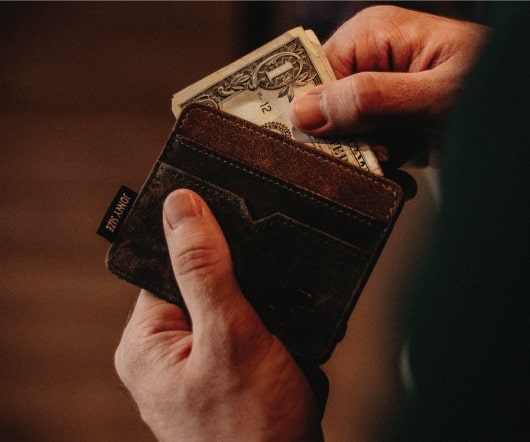 2010 LMS Products of the Year
eLearning 24-7
DECEMBER 27, 2010
LMS Products of the Year 2010. A lot of great products out there this year, new updates and latest versions; new companies, new services and just some real innovation. Big Dog (Saba, SumTotal, Plateau, Cornerstone OnDemand, Learn.com). Otherwise, you get bleech, IMO.   If you are seeking TM as your focus and you want one of the big dogs – I found Plateau's system to offer appropriate functionality for it, but found some real concern in other areas (see my product review).  – especially if your product is SAAS. These standout to me. Academia.