Open Source
Comparison
Software
Related Topics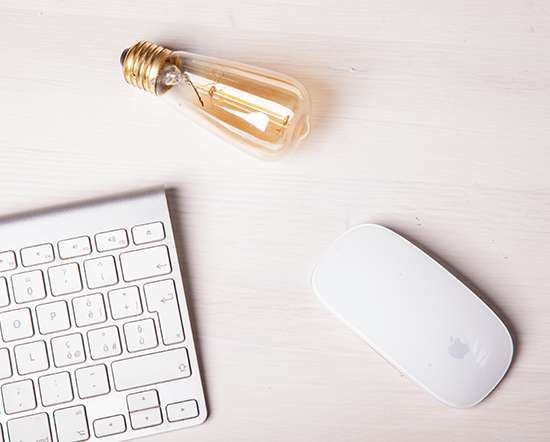 Open Source eLearning Tools
Tony Karrer
OCTOBER 13, 2010
I was just asked about trends in open source for eLearning and particularly open source eLearning tools. Probably one of the better sources on this is Jane Hart's Instructional Tools Directory. In addition, she indicates if they are free or cost money – which is not quite the same thing as open source. Beyond that, probably the best thing to do is to use eLearning Learning to go through it's open source eLearning and open source eLearning Tools. Here's some of what I pulled out.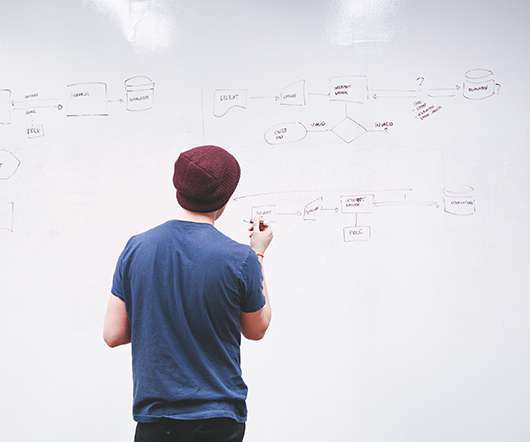 Arguments for Open Source in a Corporate Environment
In the Middle of the Curve
SEPTEMBER 28, 2006
Many of these arguments are the same ones heard about any open source solution vs. corporate. It also highlights some of the misconceptions about Moodle and open source software in general. Click Log In as Guest and you should receive access to the Using Moodle forum. - At the Course page, choose Comparisons and Advocacy. On moodle.org, there is an informative thread debating the pros and cons of implementing Moodle over a commercial solution (Blackboard the example most discussed since most of the forum members are in higher ed).
Confused with learning technologies? Choose your best option
CommLab India
NOVEMBER 30, 2016
Selection of server: Software as a service: In this option application will be hosted on vendor server and administration access will be provided. Out-source: You also has an option to outsource it to an external vendor to provide support. Have a look at the comparison here  Should LMS Administration be done In-House or Outsourced? 2.  Hosting and managing trainings online.
Trends in Learning: What's Latest!
Origin Learning
JULY 22, 2014
By comparison, a previous Accenture survey found that only  21 percent  of US workers said they received company-provided formal training between 2006 and 2011. With development software such as Lectora mobile that update the offline learning content on the LMS too, the demand for mlearning is higher than ever. 2.     Elearning and smarter LMSs.
Are you using Steroids? May you should be!
E-learning Uncovered
JUNE 3, 2014
PhoneGap is an open-source (a.k.a. FREE) mobile development framework that lets you package a single source of existing HTML5, JavaScipt, and CSS3 content as multiple native smartphone and tablet apps. In order to use PhoneGap, you have to: Install the individual SDKs (software development kits) for each mobile platform you are targeting. Lion) or greater.)
2012 in retrospective: top 10 posts
Challenge to Learn
JANUARY 2, 2013
Why Easygenerator will launch a free edition of her authoring software. A new metaphor for e-Learning: learning maps. Blackboard buys Moodle partners: open source? believe a better way is the agile approach that comes from software development. It is the time of the year to look back and to make plans for the new year. The top 10 is: A new metaphor for e-Learning.
How to Be Successful at Rapid E-Learning
Rapid eLearning
FEBRUARY 1, 2011
Couple this with learning how to use the software. Once you feel comfortable using the software, shift to creating the right type of look for your course. The mistake a lot of people make when looking for elearning software is to create a list of features which they use to compare the tools. Buying software is one thing; getting support after you buy, is another. Voila!
I want to facilitate online discussions but how do I choose the right platform?
Joitske Hulsebosch eLearning
NOVEMBER 14, 2009
You make an easy choice and open a ning or groupsite. Opening a group on an existing social network sites such as Facebook or LinkedIn. It is important to make a comparison of the different platforms if you choose this option. Option 4: Community software which is designed for knowledge sharing and interaction. Situation 2: Now at work. Possibility 1. What is it?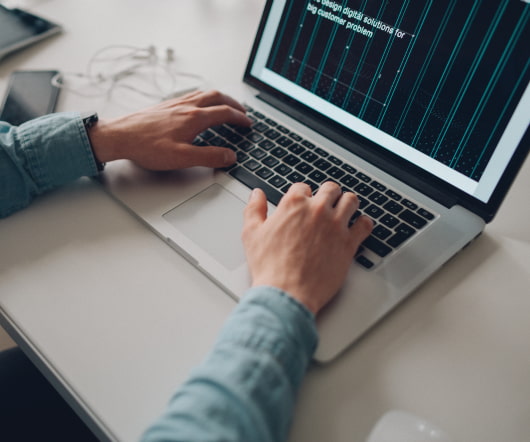 Corporate Social Bookmarking Tools
Tony Karrer
MAY 21, 2008
Here are the social bookmarking tools that I commonly cite in presentations: BEA Pathways Cogenz Connectbeam del.irio.us - perl based, very similar to del.icio.us IBM Lotus Connections Scuttle – Open Source WSSsearch - SharePoint add-on Any others? Good comparisons of these? originally included: Jive Software - because I thought they had it, but it appears they don't I was just asked on twitter about use social bookmarking tools that work behind the firewall. thought I had blogged about this before, but I'm not finding the post.