Open Source
Virtual Classroom
Related Topics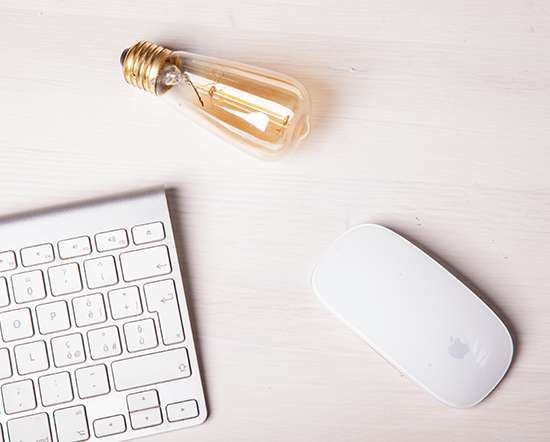 Open Source eLearning Tools
Tony Karrer
OCTOBER 13, 2010
I was just asked about trends in open source for eLearning and particularly open source eLearning tools. Probably one of the better sources on this is Jane Hart's Instructional Tools Directory. In addition, she indicates if they are free or cost money – which is not quite the same thing as open source. Beyond that, probably the best thing to do is to use eLearning Learning to go through it's open source eLearning and open source eLearning Tools. Here's some of what I pulled out.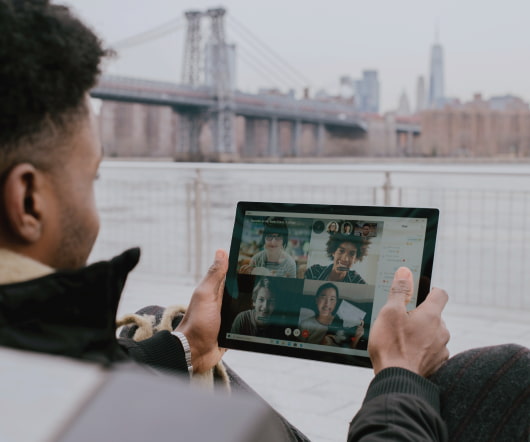 Comparison of Free Virtual Classroom Systems
G-Cube
AUGUST 3, 2011
We recently did a research on free virtual classroom systems available in the market to meet a customer need for whom we had developed VILT content. All of the open source systems use Flash player and Java applet for desktop sharing, which allows them to work on all the browsers supporting Flash, but will cause problem on iOS & various versions of Android.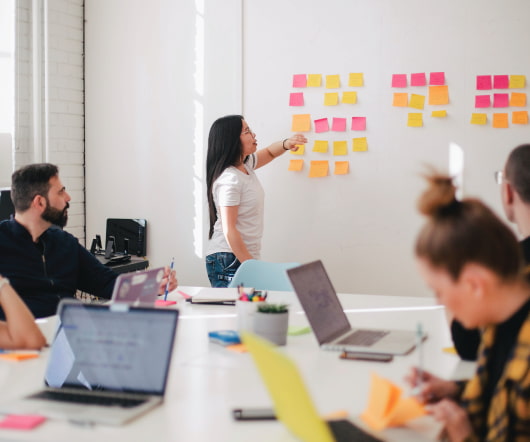 Another Stake in Ground for Blackboard: Two New Investments in the Open-source E-learning Market
Janet Clarey
MARCH 29, 2012
Blackboard's statement of principles about open source says it is. committed to supporting the growth, development and use of open source technologies in education worldwide.". expects to make significant contributions to the community to help ensure that open source options remain strong, reliable and sustainable for all." . To that end, Blackboard has launched a new business called Blackboard Education Open Source Services – a good thing, right? Evolution Unbound: Blackboard embraces open source. Blackboard also says it.
dimdim - World's FREE Virtual Classroom (Open Source)!
ZaidLearn
DECEMBER 26, 2007
dimdim Open Source Community Edition dimdim Documentation Latest News: Dimdim has been acquired by Salesforce.com (Sad story!!!) dimdim is the world´s first free web meeting service based on the open source platform. If you want to install dimdim on your own servers, you can download and install the open source edition. Explore WiZiQ :) WHAT?