Organization
Virtual World
Related Topics
Virtually There: Gamifying Your Virtual Classroom
InSync Training
NOVEMBER 5, 2015
All of your game's prompts or "missions" should be identical to real-world skills/learning objectives. As virtual classroom design techniques evolve, it is natural for organizations to want to include the newest design trends in their programs. Virtual Classroom - Instructional Design Virtual Classroom Facilitation Engagement Virtually There Gamification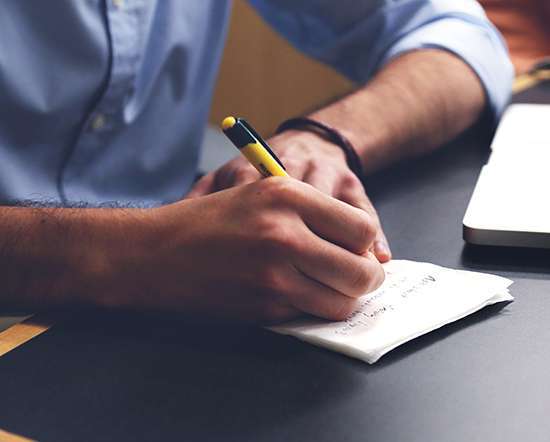 Implementing a Virtual World
Kapp Notes
JANUARY 13, 2009
Image from a virtual world created by Forterra. Considering the implementation of a virtual world? Below are a few tips from a interesting whitepaper by Forterra Systems , a company that provides private, virtual world technology for the corporate, healthcare, government, education, and the entertainment industry. Tags: 3D worlds Branded facilities.
3D Virtual Worlds are NOT Dead, Dying or Disappearing
Kapp Notes
MARCH 16, 2012
There are many reasons by I believe that virtual worlds are not dead, dying or disappearing. Classes in 3D Worlds and About 3D Worlds. Last night I had the pleasure of traveling to Randy Hinrich's Virtual World Certificate Class for 2012 in their Winter Thinkfest. In a 3D virtual world, you are engaged. New Uses for Virtual Worlds.
Awesome Virtual World Program: Sign Up Today
Kapp Notes
SEPTEMBER 20, 2012
My friend, Randy Ran Hinrichs, of 2b3d who has a wonderful motto of "Move Photons, Not People" is offering a program that you need to take advantage of if you are involved, interested or curious about 3D virtual worlds. Here is Randy talking about 3D Virtual Worlds with Ron Burns of ProtonMedia. The program offers a Certificate in Virtual Worlds.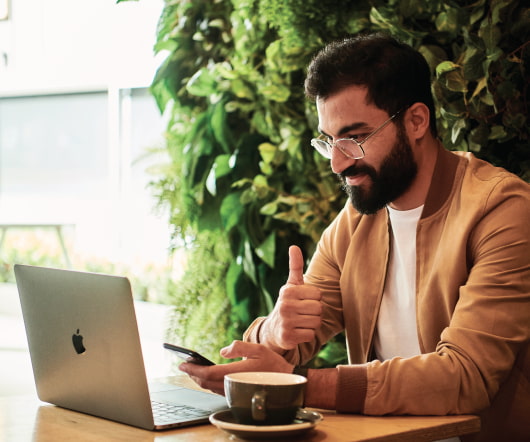 Ditching the formal performance review? Kineo shares 3 Elements for Success
Advertisement
is managed and how organizations are moving. very logical, of course, until an organization starts to. all levels of the organization would say they want more and better. In a world where it seems everyone has an opinion and a. barriers in organizations to the open, two-way communication. Motivation is dependent on creating an organization that. most significant barrier faced by many organizations. Sharing of success stories across the organization. the world with their knowledge. visible to your organization. Moving. steps?
Performance