Outstart
Platform
Related Topics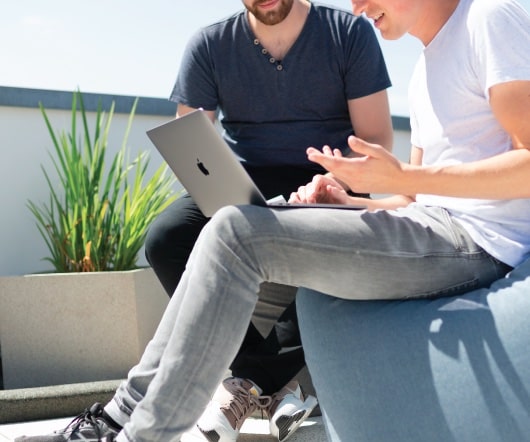 LMSs that kick ass - OutStart
Janet Clarey
JANUARY 23, 2009
This week's featured system is OutStart. By way of background, Jeff told me that OutStart has two flavors: Participate, their general social software solution and TrainingEdge.com, their SaaS solution which includes LMS, collaborative authoring, and social media specifically configured to support learning. OutStart acquired Participate Systems in November, 2005 and since then they've enhanced the system extensively and integrated it with their other learning solutions. Most of OutStart's implementations are within organizations with less than 5,000 learners.
#mLearnCon: The Use of Tablets in the Future of mLearning
Aaron Silvers
JUNE 16, 2011
John Alonso of Outstart , John Gibbs of Tata Interactive Systems and Steve Lee of Allen Interactions will chat with me on Tuesday, June 21 about how  f irst the iPad and now a plethora of other tablet devices are flooding the market. " John Alonso, Outstart: "I think the example of tablets as pilot flight bags is great: clear, concise and justifiable. are on his tablet.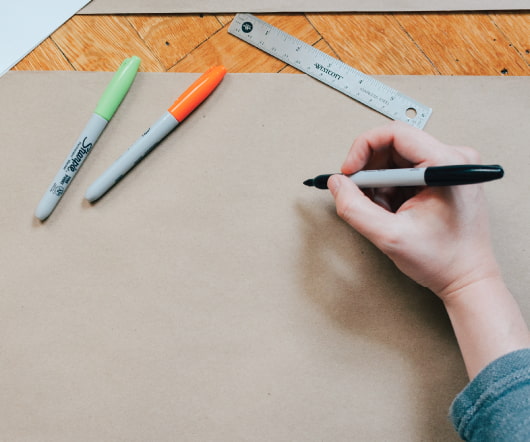 LMS Low-Cost Webinars Hosted eCommerce Subscriptions
Tony Karrer
OCTOBER 13, 2011
I was talking with a startup that has an existing audience and now want to provide a monthly subscription for access to training to this audience. They will only convert a portion of the audience to the new service. The learners will get access to webinars, recorded webinars, videos, and other online content that they will author separately. They don't really have a tech team, so going with a hosted solution that would live at a subdomain would be best, i.e., subscribers would go to: learn.company.com in order to sign up, pay, and get access to webinars, content, etc. Why Do We Have an LMS?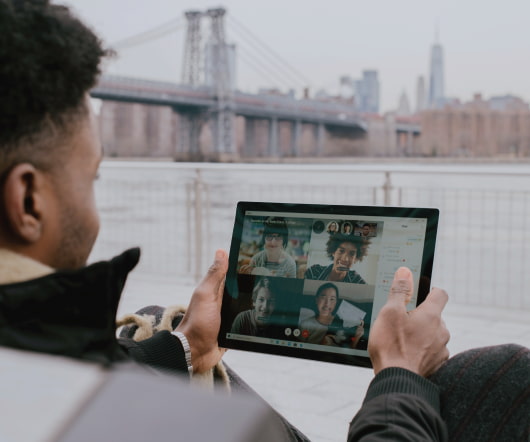 Kenexa Acquires Outstart: Getting Serious about the Corporate Learning Market
Learning on the Leading Edge
FEBRUARY 7, 2012
This week Kenexa , one of the largest and most successful HR and talent acquisition consulting companies, announced the acquisition of Outstart, a pioneering company in the market for e-learning tools, learning management, collaboration, and mobile learning solutions. Kenexa and the Learning Market: Kenexa offers a wide range of talent management products and services, including the company's 2X end-to-end talent management software platform. History of Outstart: Outstart is a pioneering company founded by two ex-Sybase/Powersoft engineers around 1991.