Pattern
Summary
Related Topics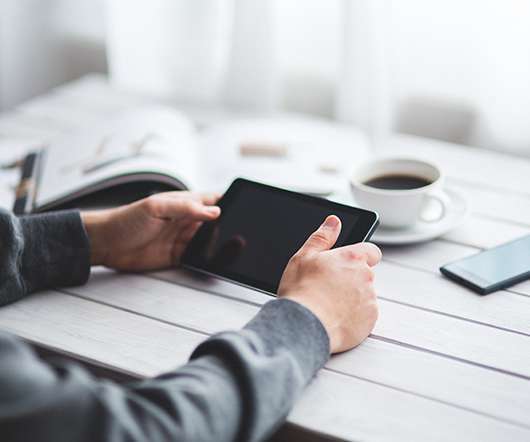 Guide to Website Navigation Design Patterns
elearningpost
FEBRUARY 14, 2011
From Six Revisions: This guide covers popular site navigation design patterns. For each site navigation design pattern, we will discuss its common characteristics, its drawbacks, and when best to use it. Nice summary of patterns, but I like O'Reilly's book on Website Navigation better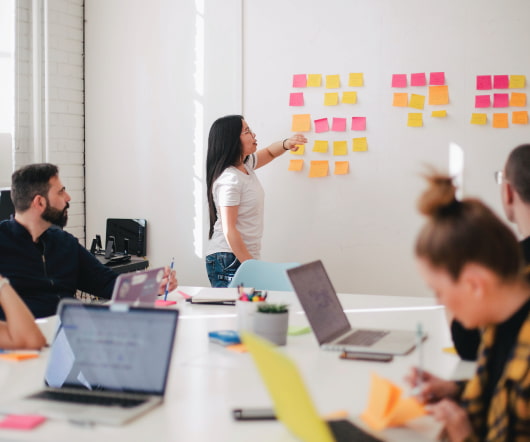 Interesting Learning 2.0 Pattern
Tony Karrer
FEBRUARY 21, 2007
Tools - A Summary. There's something really nice about this pattern Found via Brent - 23 Microlearning exercises (23 Things). It has 23 Tasks over a 9 week period that helped them get you up to speed on what Web 2.0 is all about. It's a great list and the nice thing is that they offerred a free iPod as a reward for getting it all done. What a great idea. It's a bit similar to what I had done in a learning experience that was a six week online course - see Collaborative Learning Using Web 2.0 also somehow ran across Matt's Learning 2.0
How to Mold Smarter Learners by Using Patterns
Vignettes Learning
JUNE 6, 2015
Your morning routine is an excellent example of a pattern. pattern is a repeated, recurrent behavior of a group or individual. But patterns are not limited to the things we do. There are also the patterns that we see around us and patterns we use to make sense of the world. Smarter Learner Pattern-Building Ideas and Activities 1. know I do.
Patterns emerge over time
Learning and Working on the Web
OCTOBER 26, 2010
The patience to watch patterns emerge over time is almost non-existent, though it's what I've been able to do as a freelancer, and perhaps less engagement on a job site is part of the future of work. Tweet Andrew Cerniglia has an excellent article that weaves complexity , cynefin and the classroom together. It is worth the read for anyone in the teaching profession.