Performance
Training
Related Topics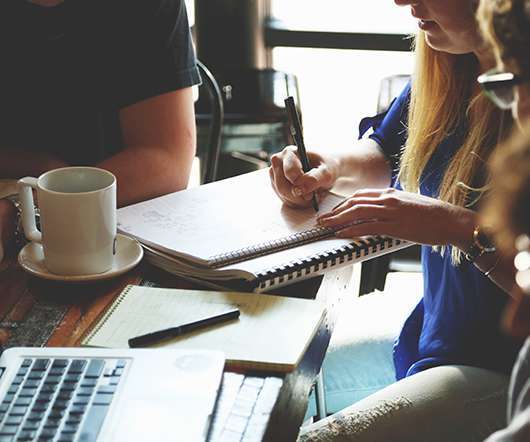 Fixing Performance Should Trump Training as a Priority
Living in Learning
AUGUST 29, 2016
Why build training content as a priority if there is an asset you could build that closes an existing performance gap? I'm not saying "forget training"; rather, I'm suggesting that closing the performance gap should be FIRST PRIORITY. Designing and building an asset to support performance at the Point-of-Work is actually one of the first […].
Performance equation
Spark Your Interest
DECEMBER 2, 2015
When building your training solutions, it's really important that you consider how your target audience is going to incorporate this new knowledge or skill into their practice, task or work. think of how you can: Specify and communicate (performance) expectations. Provide training and simulate a realistic environment where they can practice. Provide coaching and feedback.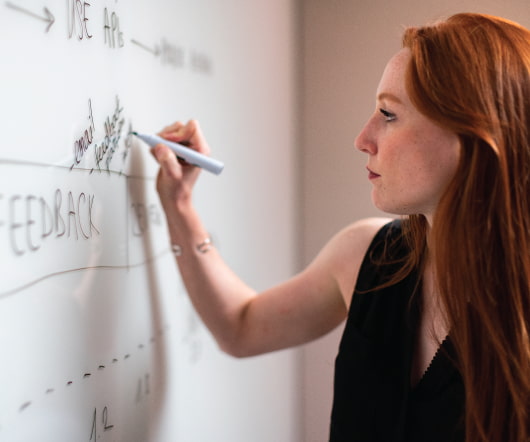 The caveat of the performance centre
E-Learning Provocateur
FEBRUARY 10, 2014
One of the more exciting ideas to emerge from the corporate learning space, which I hasten to add is yet to be realised, is to transform the Learning & Development department into a performance centre. – the Performance Consultant analyses the real needs of the business and identifies the relevant solutions. performance starts at hiring process. • Sickness.
Improving Performance in the Workplace
Web Courseworks
AUGUST 22, 2016
Performance improvement is defined as "the systematic process of identifying and analyzing the root causes of performance issues, and implementing big picture solutions across an organization." A definition is helpful to understand performance improvement, but how does it actually occur and function in the workplace? Define desired performance. Describe performance gaps.
Are your managers ready for a world without formal performance reviews?
Advertisement
PERFORMANCE: I consistently review work and. The future of the formal performance review sparked a lively debate in 2015. performance part of their daily routine. MANAGERS MANAGE PERFORMANCE? We've identified some core gaps: • Solutions need to go beyond training to ensure application. CRITICAL SKILLS MANAGING PERFORMANCE. SETTING. MONITORING.
Performance