Personal Learning
Twitter
Related Topics
My Personal Learning Network
Learning with e's
JULY 11, 2012
I was asked by Grainne Conole to record a short video on my views about Personal Learning Networks, VLEs vs PLEs and other related topics, as a contribution toward her unkeynote with Ricardo Torres Kompen for the PLE conference in Aviero, Portugal this week. Posted by Steve Wheeler from Learning with e's. Unported License. Based on a work at steve-wheeler.blogspot.com.
I Believe in the Importance of a Personal Learning Network
Tom Spiglanin
DECEMBER 29, 2014
When I started using Twitter for my professional growth and development, I didn't realize that I was also starting to build my personal learning network. simply found myself tweeting at a learning and development conference using its hashtag and others began connecting with me. even gave it my own name: "On-fire learning." Mark Sheppard.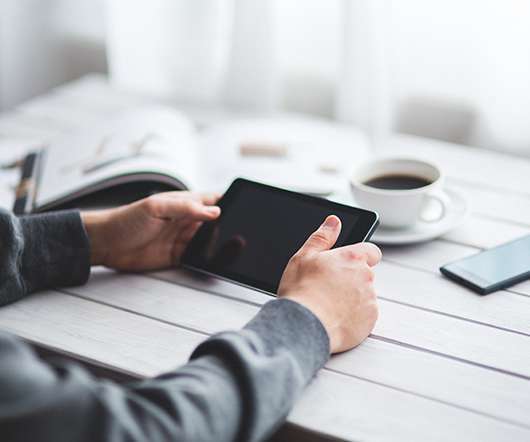 Empowering Personal Learning Environments at USM!
ZaidLearn
FEBRUARY 9, 2012
EMPOWERING PERSONAL LEARNING ENVIRONMENTS Empowering Personal Learning Environments at USM! It will be presented at the 'Enhancing Teaching and Learning' Seminar at Universiti Sains Malaysia (USM) on the 13th Feb, 2012. USING FACEBOOK AND TWITTER FOR LEARNING AND TEACHING During the seminar, I will be conducting two 1-hour learning sessions.
'Using Facebook & Twitter For Learning & Teaching' Workshop
ZaidLearn
MAY 3, 2012
IMPORTANT NOTICE This post will be continuously updated until after the 2 workshops ( Male and Female ) at the National Center for E-learning and Distance Learning (NCeL ) are completed. INTRODUCTION Today more than 900 million people use Facebook, and more than 300 million use Twitter to connect, share and interact with one another. Social_Media PLE Facebook web2.0