eLearning Brothers
Photography
Stock
Related Topics
Over 500,000 Stock Images, Audio, and Videos for eLearning
eLearning Brothers
NOVEMBER 7, 2014
We are offering a new stock asset library for eLearning. Over 500,000 stock images, graphics, videos, motion graphics, sound effects, and music loops. Stock Vector Graphics. Stock Images. Stock images to use in your internal and external courses. Stock Audio. Stock Videos. Here's a huge announcement from eLearning Brothers! Learn More.
eLearning Brothers Breaks into the Stock Photo, Video and Audio World
eLearning Brothers
NOVEMBER 18, 2014
AMERICAN FORK, Utah — November 17, 2014 — eLearning Brothers today announced that it will offer over 500,000 stock photos, graphics, vectors, videos and audio files to the training and development community. "Everyone in the training and development world uses stock photography. The stock library subscription is now available for immediate download.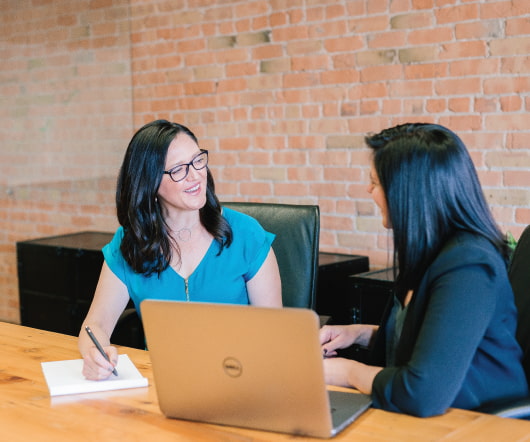 Really…Were These the Best Images We Could Find?
eLearning Brothers
DECEMBER 17, 2009
There are tons of stock photography sites online. JOIN THE CRUSADE…NO MORE CHEESY, ANIMATED CLIPART! How many times have you seen images like these? Images are an important part of online courses. The trick is that the images we use must enhance the instructional qualities of the content. The images must also look professional and give the learner confidence that the material is accurate. The images above do not look professional and certainly do not give me a feeling that I can trust the course content. So what types of images could we use? Notes/Additional Information.