Performance Learning Productivity
Photography
Stock
Related Topics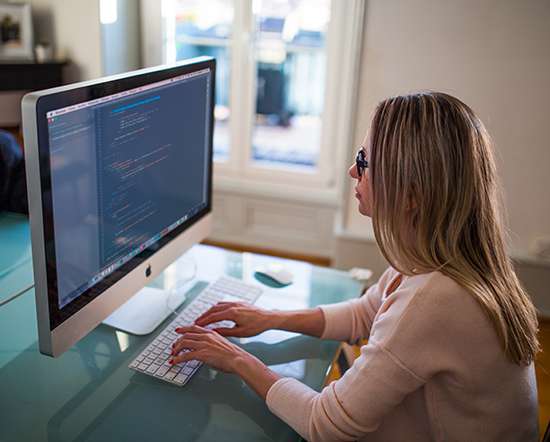 #INDIETECH: Stock Photography Must Die
Wisetail LMS
AUGUST 5, 2016
Like the vast majority of B2B software companies we've used stock photography across all of our marketing, communication and social channels for years. The post #INDIETECH: Stock Photography Must Die appeared first on Wisetail. We're guilty. We've spent hours pouring over Pexels and Veer for "the right" photo only to see it being used all over the Web. All Founder Perspective & #INDIETECH
Over 500,000 Stock Images, Audio, and Videos for eLearning
eLearning Brothers
NOVEMBER 7, 2014
We are offering a new stock asset library for eLearning. Over 500,000 stock images, graphics, videos, motion graphics, sound effects, and music loops. Stock Vector Graphics. Stock Images. Stock images to use in your internal and external courses. Stock Audio. Stock Videos. Here's a huge announcement from eLearning Brothers! Learn More.
What's Wrong with Traditional Stock Photography Sources for eLearning
Tony Karrer
JUNE 12, 2012
Back in 2007, I provided a long list of sources of stock photography for eLearning. And there are lots of other posts available on eLearning Learning Stock Photography. At the start of the conversation, I wasn't quite sure why a company would focus on stock photography specifically aimed at eLearning. The best way to illustrate the point is with an example.
eLearning Brothers Breaks into the Stock Photo, Video and Audio World
eLearning Brothers
NOVEMBER 18, 2014
AMERICAN FORK, Utah — November 17, 2014 — eLearning Brothers today announced that it will offer over 500,000 stock photos, graphics, vectors, videos and audio files to the training and development community. "Everyone in the training and development world uses stock photography. The stock library subscription is now available for immediate download.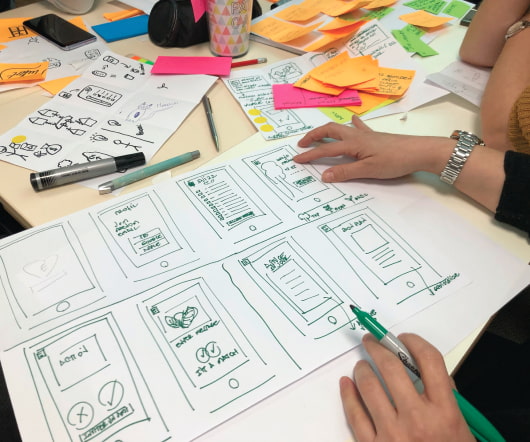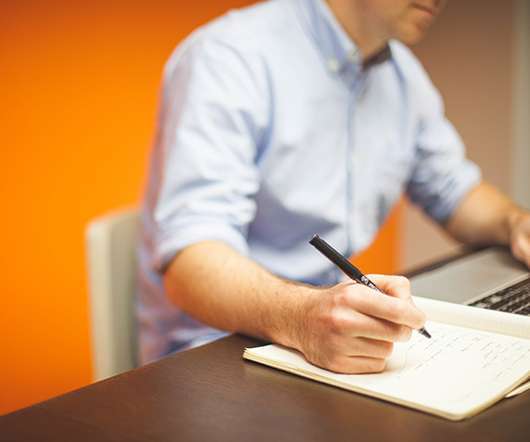 10 Reasons to Use Illustrations Instead of Stock Photography in Learning
eLearningMind
OCTOBER 3, 2016
The grinning woman eating a salad; the perfectly multicultural meeting; the man with a headset: these are the standards for stock photography. And while it definitely has its place, stock photography isn't the gold standard when it comes to learning. Animation and illustration are far more versatile when compared to the sometimes-stiff, always impersonal stock photo. Photography puts real people in front of learners, and their own unconscious biases could affect the connection (or lack thereof) they feel. But illustrations might. Increased Relevancy.
Free Stock Photos Sites for e-Learning
eFront
OCTOBER 24, 2010
News from the e-learning frontier Pages Home About Community Free e-Learning Resources Contribute to the e-Learning Community 10/24/2010 Free Stock Photos Sites for e-Learning As an e-Learning developer I had to invest a lot of time to find images for my e-Learning projects. I am sure that the most of us work with tight budgets and limited resources. Stock images are in the public domain.
Photography for Elearning Developers - Choosing a New Camera
The Learning Generalist
NOVEMBER 22, 2011
If you've followed this blog long enough, you'll remember that I'm no big fan of stock images. That being said, I think there's significant disadvantages to stock photos - my primary gripe with them being the fact that they're so inauthentic. People just aren't as pretty as they look in stock images, except of course you lot that's reading this post. have one too. Not really.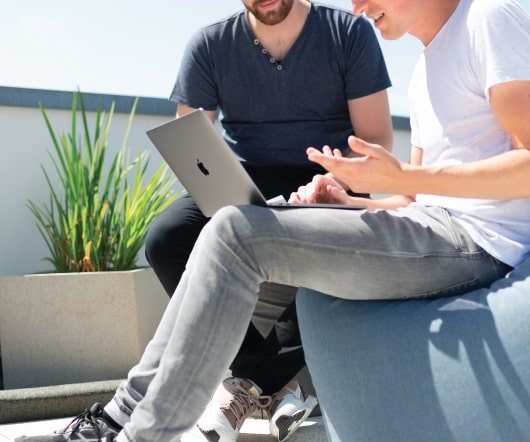 The Lack of Diversity in Stock Images Hurts Your eLearning—and What to Do About It by Trina Rimmer
Learning Solutions Magazine
SEPTEMBER 16, 2015
Most of us don't have the luxury of dismissing stock images from our design repertoire. But lack of diversity in stock. photography is part of a larger cultural problem. We need to help people think differently, and one of the biggest. ways to do. that is to change the visuals we're using so they better reflect the diverse lives we live. Here's how! Design Strategies Graphic Design Instructional Design Learning Media